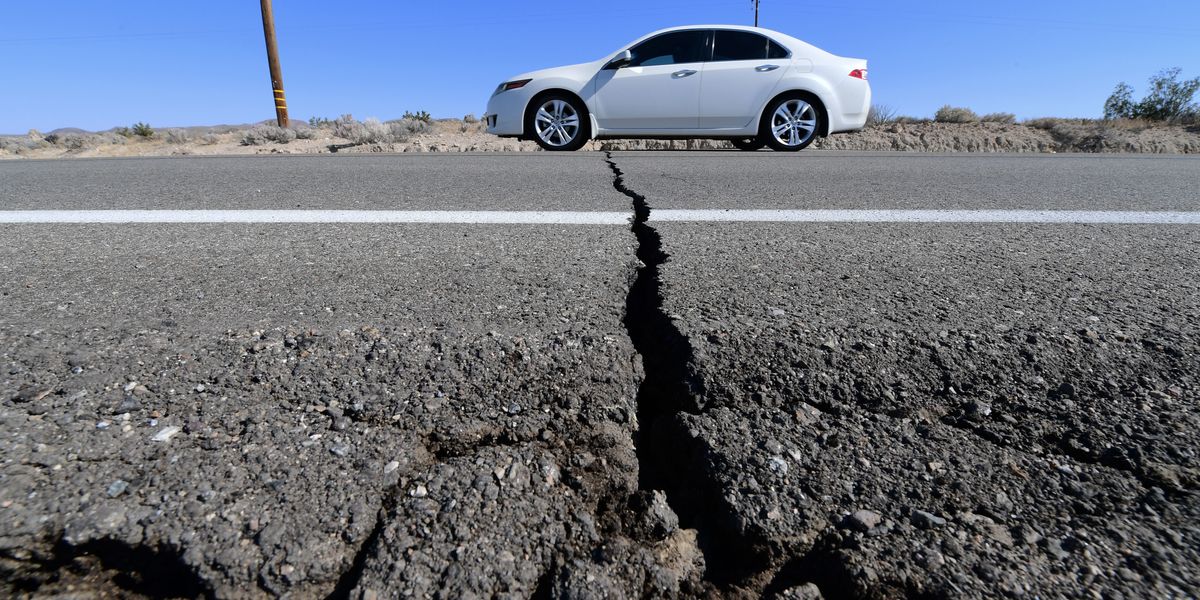 A 5.7 magnitude earthquake rocked the Salt Lake City, Utah, area Wednesday morning, according to USA Today.
What are the details?
The U.S. Geological Survey confirmed that the quake — the state's biggest since 1992 — caused power outrages in Salt Lake City.
About 55,000 homes lost power because of the quake, Rocky Mountain Power reported.
The Salt Lake Tribune reported "damage to the Salt Lake City International Airport, downtown buildings and the Salt Lake Temple, where the Angel Moroni statute has lost its trumpet. So far, there have been no reports of serious injuries."
The outlet also reported a series of aftershocks following the quake. There are likely to be "hundreds of aftershocks" in the coming days, said Keith Koper, who is director of the University of Utah's Seismograph Stations, according to the outlet.
KSTU-TV's Sydney Glenn shared video footage of damage outside of the Rescue Mission.
She wrote, "EARTHQUAKE DAMAGE: this is next to the Rescue Mission or Salt Lake at 500 S 400 W."
Utah Gov. Gary Herbert advised residents to stay out of the downtown area for the time being.
In a tweet, he wrote, "Please stay away from the downtown area while crews assess the damage. Unless you work in public safety, or are an essential employee, remain at home or telework."