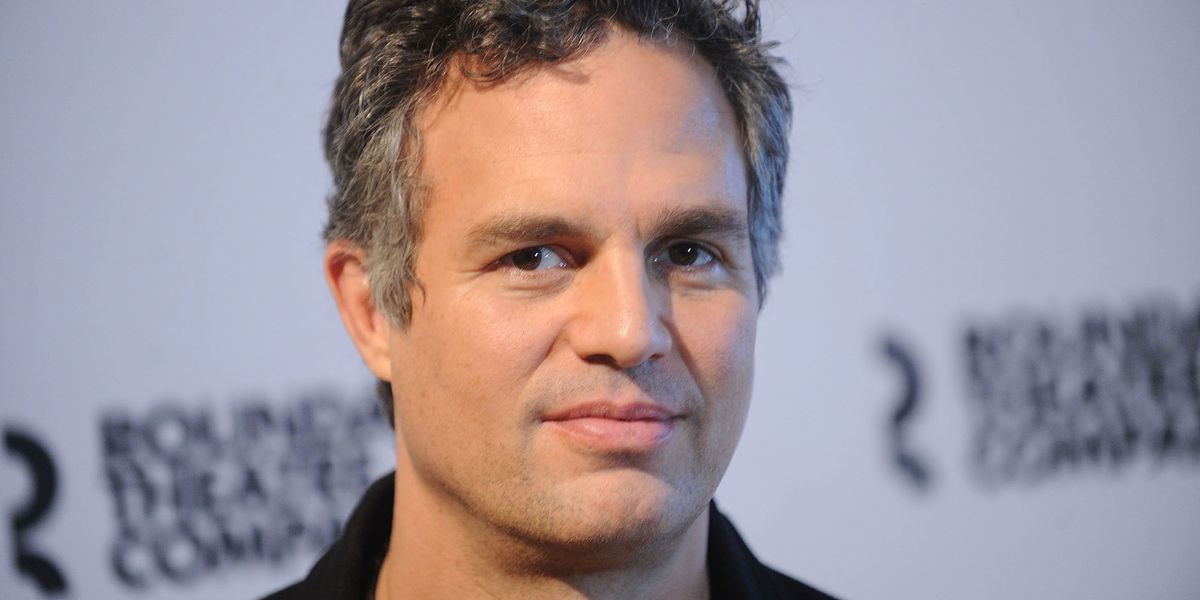 Hollywood actor Mark Ruffalo said that the president should be considered the world's "number one enemy," and then he praised radical global warming protests.
Ruffalo was being interviewed on Sky News about his most recent film when he made the comments.
"I think the world should consider my president as public enemy number one at this point," Ruffalo responded.
"Um, uh, what we do probably in the next ten years will be crucial to the future of the planet, um, and this is only gonna become more and more evident to us," he continued. "We're not, we're not going backwards from here. And um, yeah, it's not just this story, this is a system."
When his interviewer asked if there were any heroes in the world, Ruffalo cited climate activist Greta Thunberg and "Extinction Rebellion," a radical protest group that has used disruptive demonstrations for their cause.
"It's happening all over. And uh, we're gonna have to make people uncomfortable," he said.
"We're gonna have to get radical," Ruffalo continued. "We're gonna have to do peaceful, um, peaceful demonstration. Peaceful protest, peaceful actions that stop the system."
Ruffalo, who is worth an estimated $30 million, said in December that there needs to be an economic revolution because capitalism was "failing us."
Here's the video of the interview:

[embedded content] www.youtube.com