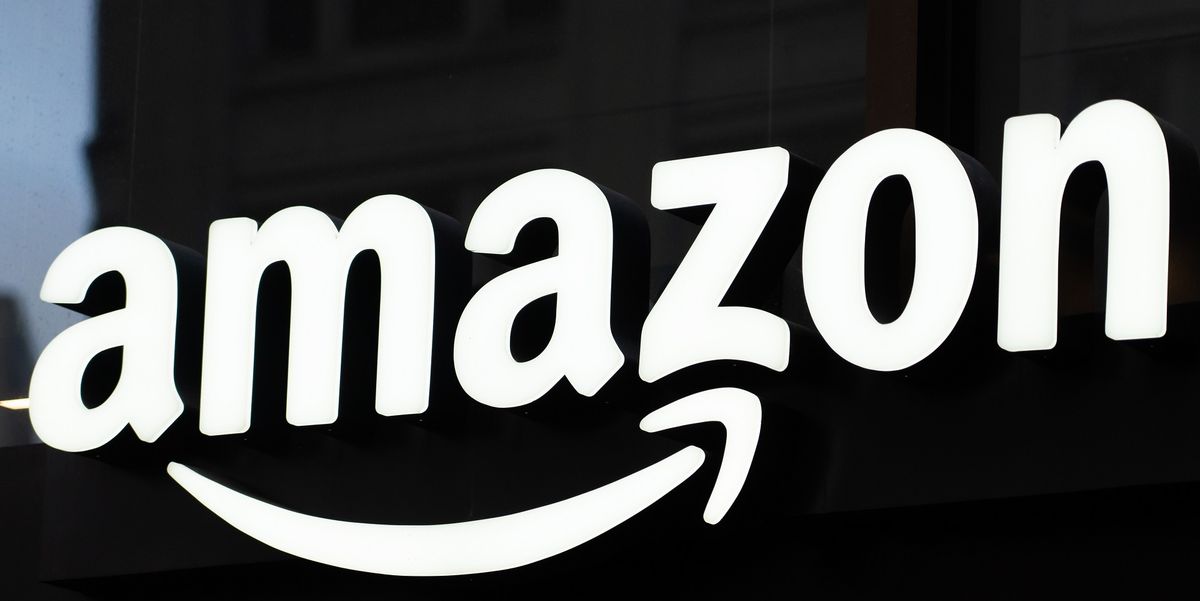 Amazon announced Monday that it is hoping to hire another 100,000 U.S. employees as the online retailer works to fulfill the "unprecedented" surge in orders it is experiencing as more consumers stay home and shop online amid the COVID-19 pandemic.
What are the details?
The Associated Press reported Amazon is seeking workers to fill full-time and part-time positions at its warehouses, delivery centers and Whole Foods grocery stores amid a sharp increase in demand from American consumers who have been encouraged to stay home and practice social distancing as the novel coronavirus continues to spread.
The firm, which is the second-largest U.S.-based employer, is also promising a $2 an hour pay raise for its hourly workers in several countries through the month of April. The company reported that its commitment to the pay increase "represents an investment of over $350 million in increased compensation for hourly employees across the U.S., Europe and Canada."
Dave Clark, who oversees Amazon's warehouse and delivery network, told the AP, "We are seeing a significant increase in demand, which means our labor needs are unprecedented for this time of year."
The Hill reported that Amazon signaled over the weekend that the Seattle-based company's "supply lines were facing stress as a result of the outbreak, leading to delivery delays and items possibly going out of stock."
"In particular, you will notice that we are currently out of stock on some popular brands and items, especially in household staples categories," the company said in a Sunday blog post. "We are working around the clock with our selling partners to ensure availability on all of our products, and bring on additional capacity to deliver all of your orders."
In a separate post announcing its hiring initiative on Monday, Amazon wrote, "We also know many people have been economically impacted as jobs in areas like hospitality, restaurants, and travel are lost or furloughed as part of this crisis. We want those people to know we welcome them on our teams until things return to normal and their past employer is able to bring them back."