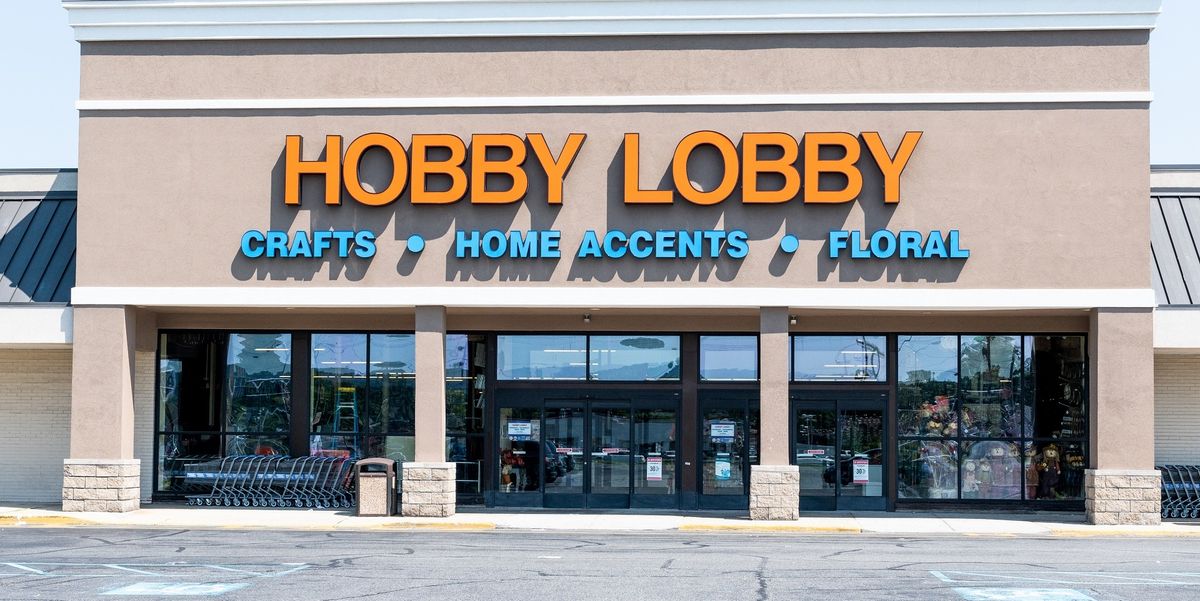 Authorities in several Midwestern states have forced Hobby Lobby to close stores in locations currently under mandated stay-at-home orders that deem the arts and crafts store as a non-essential business during the spread of the coronavirus.
What are the details?
Hobby Lobby, which employs more than 43,000 Americans in 46 states, has pushed to keep stores open despite directives from officials who argue the stores' goods are not essential items for people amid the COVID-19 pandemic.
In recent weeks, the arts and crafts retailer temporarily closed a number of stores only to open them up again days later after company leadership informed employees it "planned to keep its stores open amid the coronavirus pandemic" according to the Daily Mail.
Now, authorities — including law enforcement — have stepped in to force locations to shut down citing Hobby Lobby's non-compliance with state and local orders that non-essential businesses remain closed as part of shelter-in-place measures.
The Daily Mail reported that "police in Wisconsin and Indiana had to step in and close multiple" Hobby Lobby locations. USA Today reported that Hobby Lobby stores in Ohio and Wisconsin were also "shut down by law enforcement after reopening, defying orders."
CBS News reported that roughly a dozen Hobby Lobby locations were closed in the Dallas area last week, and interviewed a department manager at one store who said their location reopened Monday.
A sign posted in the window of a Garland, Texas, Hobby Lobby read that the store was open and "operating as an essential business offering PPE mask supplies, educational supplies, office supplies, and various components for at home small businesses."
Anything else?
Hobby Lobby is not the only crafts store fighting to stay open amid the COVID-19 crisis. USA Today reported that two of Hobby Lobby's competitors, Michael's and JOANN, have also "kept many locations open with limited hours."
A spokeswoman for JOANN told the outlet that the company has "been declared essential by a number of states and entities," including the states of California, Pennsylvania, Alabama, Idaho, and several counties in other states.