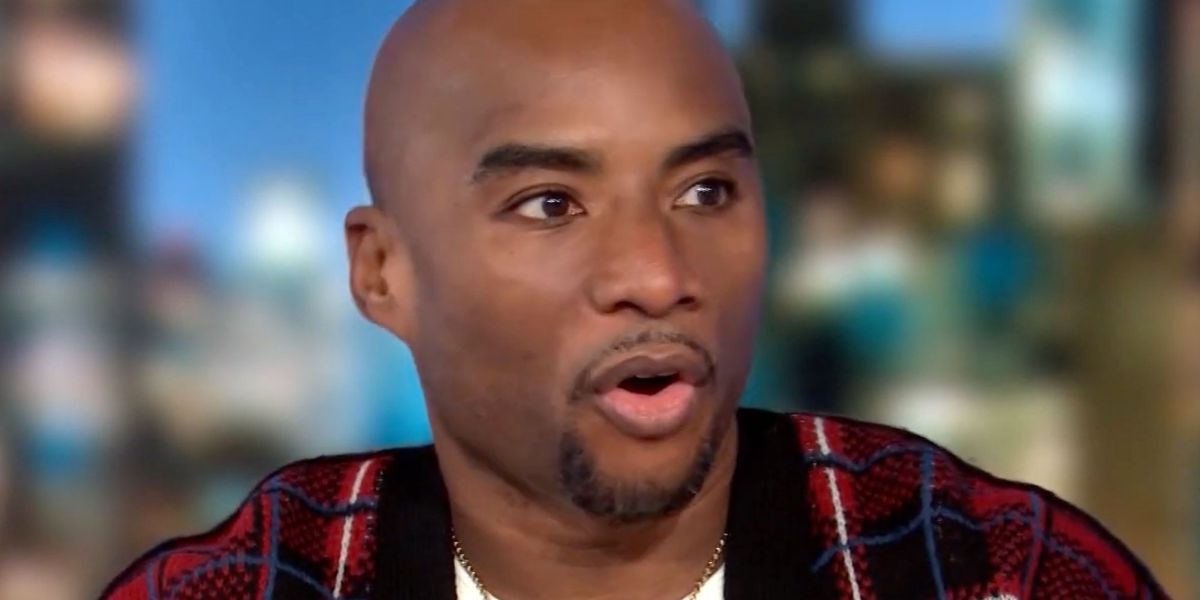 An influential black radio show host beat down the candidacy of Joe Biden just ahead of the South Carolina primary, where he is going to need the black vote to win.
Lenard Larry McKelvey, who calls himself "Charlamagne tha god" on his popular radio show, spoke to Erin Burnett on CNN about the Democratic candidates on Thursday and had a very harsh estimation of Biden.
Burnett asked him if the very emotional endorsement of Rep. James Clyburn (D-S.C.) for Biden would help the candidate, and he said it would.
"I-I just don't understand the hype behind Joe Biden," McKelvey added.
"You know, to quote [rapper] Tupac, when I see Joe Biden I'm like yo, you really ain't sh*t without yo' homeboy!" he continued.
"Because without Barack Obama, I don't see what all the hype is behind Joe Biden," McKelvey said.
"Like they talk about him being the most electable candidate," he added, "and he's the only person that can beat Trump. How? He hasn't even proven he can beat Bernie Sanders in primary yet! So what makes them think he can beat, you know, Donald Trump?"
McKelvey went on to say that he thought the older black voters would turn out for Biden, but that he hoped that younger voters would turn out too, implying they would vote for a different candidate.
He has previously criticized Biden for suffering from "old white male entitlement," which he explained was a reticence to admit that he had made a policy mistake that negatively impacted African-Americans.
Biden was once considered the Democratic frontrunner but his campaign is on the downturn since his disastrous performance in the key first contests of the primary. Democratic socialist Sen. Bernie Sanders (I-Vt.) has taken the lead after Biden lost support.
Here are the comments from KcKelvey:
[embedded content] www.youtube.com