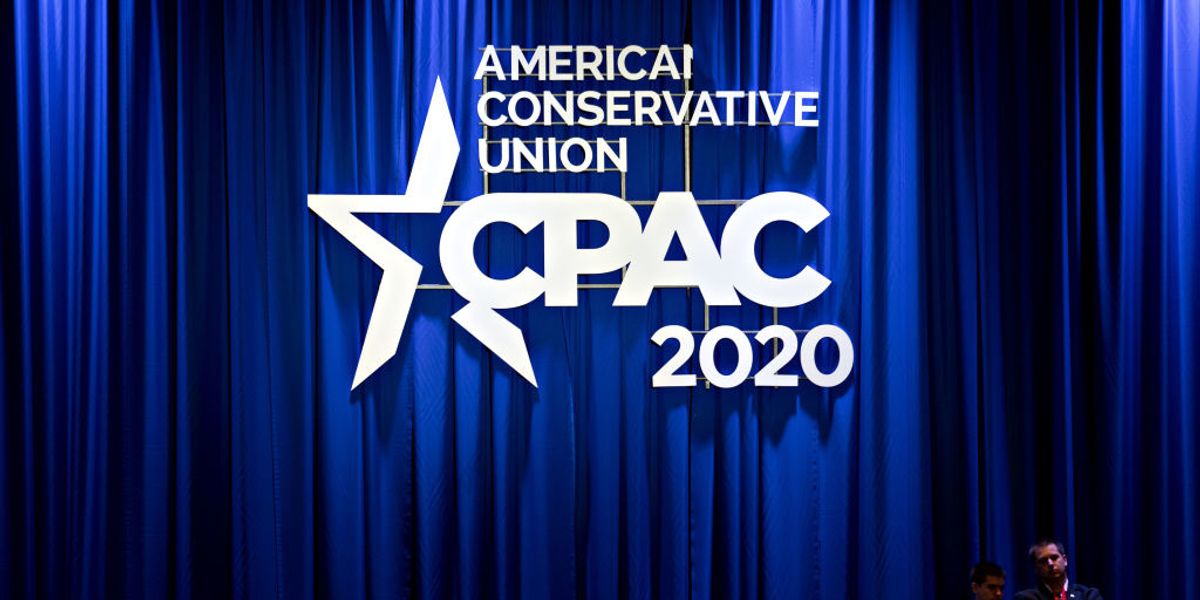 The American Conservative Union announced that one of the attendees at this year's Conservative Political Action Conference, the country's largest annual gathering of conservatives, has tested positive for the coronavirus.
While the identity of the patient is unknown, the ACU confirmed the patient tested positive for the disease in a New Jersey hospital and was exposed to the virus before attending CPAC. The Hill reported that the patient is currently being quarantined.
The official statement

ACU released the following statement on Twitter Saturday afternoon:
The American Conservative Union has learned that one of our CPAC attendees has unfortunately tested positive for coronavirus. The exposure occurred previous to the conference. A New Jersey Hospital tested the person, and CDC confirmed the positive result. The individual is under the care of medical professionals in the state of New Jersey, and has been quarantined.

ACU has been in contact with the Health Department of the State of Maryland, and we will explicitly follow the guidance from government health experts.

This attendee had no interaction with the President or the Vice President and never attended the events in the main hall.

The health and safety of our attendees and participants is our top priority. Any attendee who has questions can contact ACU or the Department of Health for the State of Maryland.

Our children, spouses, extended family, and friends attended CPAC. During this time, we need to remain calm, listen to our health care professionals, and support each other. We send this message in that spirit.

The Trump Administration is aware of the situation, and we will continue regular communication with all appropriate government officials.
What else?
The 2020 CPAC took place at the Gaylord National Resort & Convention Center in Fort Washington, Maryland, from Feb. 26 to Feb. 29. President Donald Trump was the conference's keynote speaker and other special guests included Vice President Mike Pence, Mark Levin, Glenn Beck, Education Secretary Betsy DeVos, former UN ambassador Nikki Haley, Donald Trump Jr., and Ivanka Trump.
Data from Johns Hopkins University states there have been 401 confirmed cases of the coronavirus in the U.S. with 17 deaths.