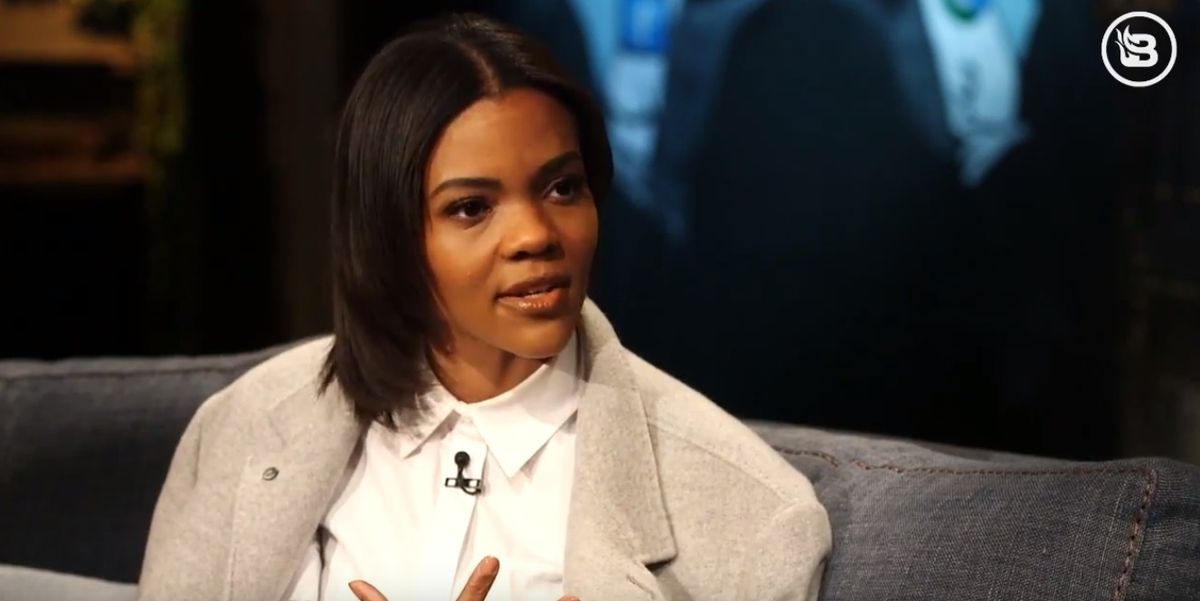 Candace Owens, BLEXIT founder and author of the upcoming book, "Blackout," joined Glenn Beck on Friday's GlennTV for an exclusive interview. available only to BlazeTV subscribers.
Candace dropped a few truth-bombs about the progressive movement and what's happening to the Democratic Party. She said people are practically running away from the left due to their incessant push to dig up dirt on anybody who disagrees with their radical ideology. She explained how — like China and its "social credit score" — the left is shaping America into its own nightmarish episode of "Black Mirror."
"This game of making sure that everyone is politically correct is a societal atom bomb. There are no survivors. There's no one that is perfect," Candace said. "The idea that humanity can be perfect is Godless. If you accept that there is something greater than us, then you accept that we a flawed. To be human is to be flawed."
Enjoy this clip from the full episode below:
[embedded content] youtu.be
BlazeTV subscribers can watch the full interview on BlazeTV.com. Use code GLENN to save $10 off one year of your subscription.
Want more from Glenn Beck?
To enjoy more of Glenn's masterful storytelling, thought-provoking analysis and uncanny ability to make sense of the chaos, subscribe to BlazeTV — the largest multi-platform network of voices who love America, defend the Constitution and live the American dream.