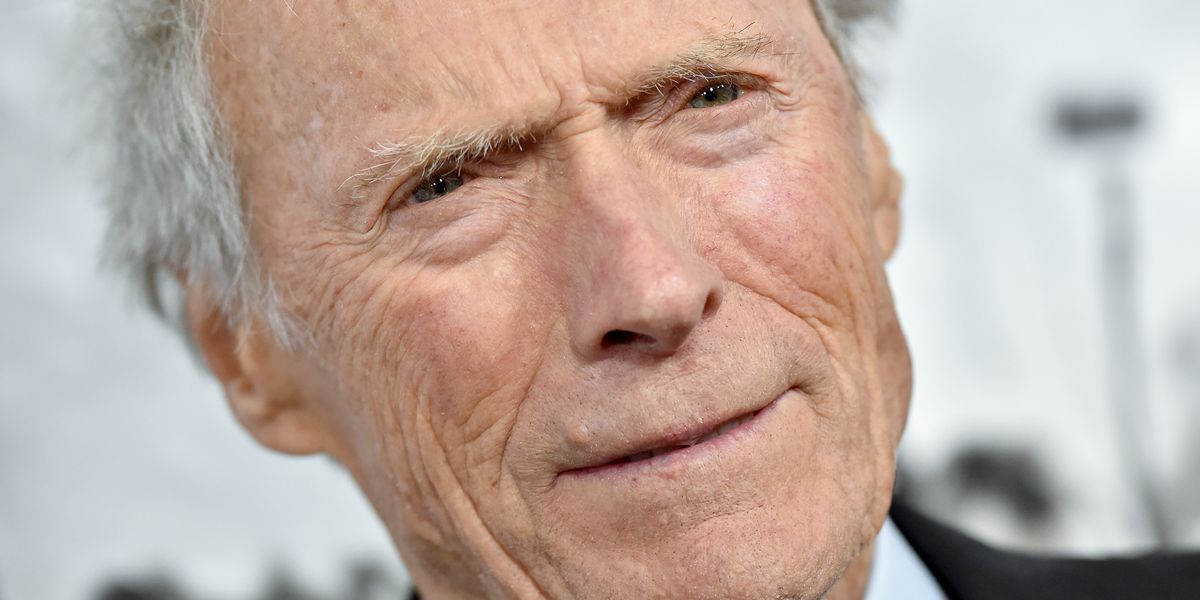 On Monday's episode of "Pat Gray Unleashed," Pat discussed Clint Eastwood's shocking announcement about who he will support for the 2020 Democratic presidential nomination.
Eastwood went from speaking at the Republican National Convention as a conservative/ libertarian to outwardly declaring the former New York City Mayor Michael Bloomberg, as the best option for America in the Democratic presidential primary election.
Pat highlighted policies enacted by Bloomberg during his time as mayor that included a ban on salt as well as soft drinks larger than 16 ounces.
What the video below to hear what Pat had to say.
Use code PAT to save $10 on one year of BlazeTV.
Want more from Pat Gray?

To enjoy more of Pat's biting analysis and signature wit as he restores common sense to a senseless world, subscribe to BlazeTV — the largest multi-platform network of voices who love America, defend the Constitution and live the American dream.