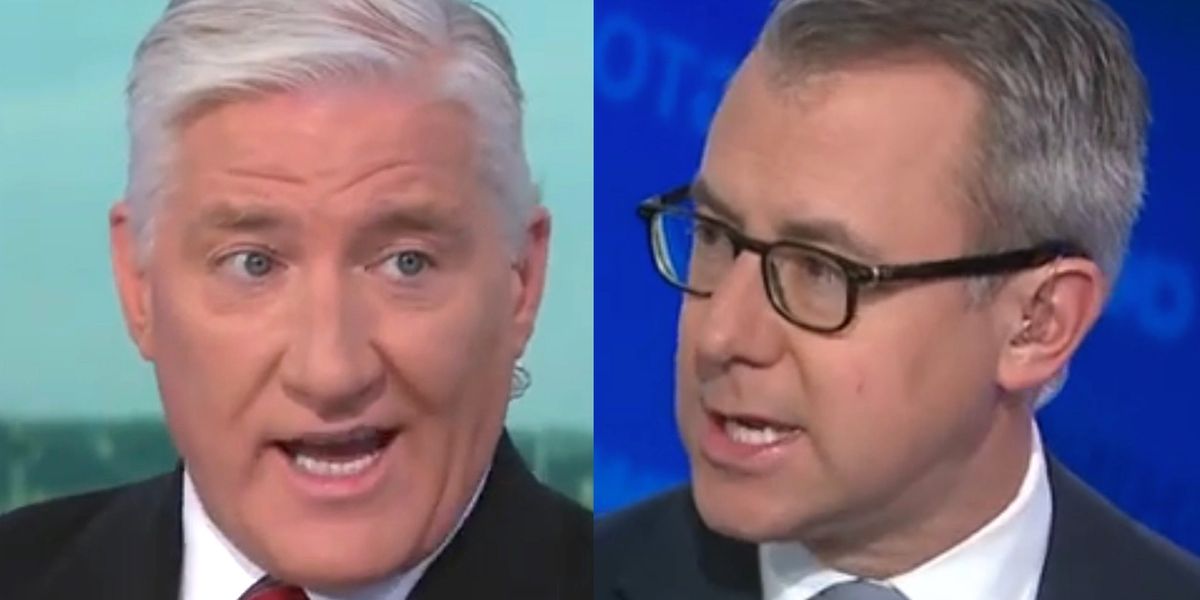 CNN's John King tried to continue the media narrative to paint President Donald Trump as a racist over his comments on the coronavirus, but his guest forced him to stay on the important topics instead.
The segment aired on CNN on Wednesday after a contentious media briefing where reporters pressed Trump on his identification of the coronavirus with China.
"The president now, he's made Chinese propaganda blamed the virus on U.S. military troops, the president then pushing back, keeps using the term, 'China virus,' it came up, or 'Chinese virus,' it came up at the White House," said King.
CNN ran video from the Wednesday media briefing where Trump defended his use of the phrases and denied that he was motivated by racism.
"It is fascinating, Jeff Zeleny, to see, what I'll call the range of Trump if you will, he has been more in command of the facts in these recent briefings," King said. "His anger at China, leading him to, he's almost deliberately using the term in his tweets and in the briefing, as if to poke, but some people take great offense."
"He absolutely is using that, and I think it is a huge range of the president, and a vast difference from the president we saw yesterday as well. This clearly, he said he feels like he's a wartime president, well first he has been a wartime president," responded Zeleny.
"But I do think it's important to separate the politics from this, of him saying he didn't have advance notice of this or other things, to look at, really focus on the very important information that we learned in the briefing," he added.
Focus on the issues
"And I think, as the doctor was saying earlier, that younger people in France and Italy may be getting sicker than we think. And it was essentially the administration saying wake up America, this is getting worse here, don't panic because of the increase in curves," Zeleny continued.
"We almost have to, at least for the moment," he concluded, "just set the president's words aside about the Chinese virus and focus on the issues, and boy were there a lot of headlines in there."
Trump has been actively combatting propaganda by the communist Chinese government attempting to blame the U.S. military for the coronavirus in an attempt to divert from its own culpability.
Here the video of the segment:

[embedded content] John King: Trump 'deliberately' using offensive term www.youtube.com