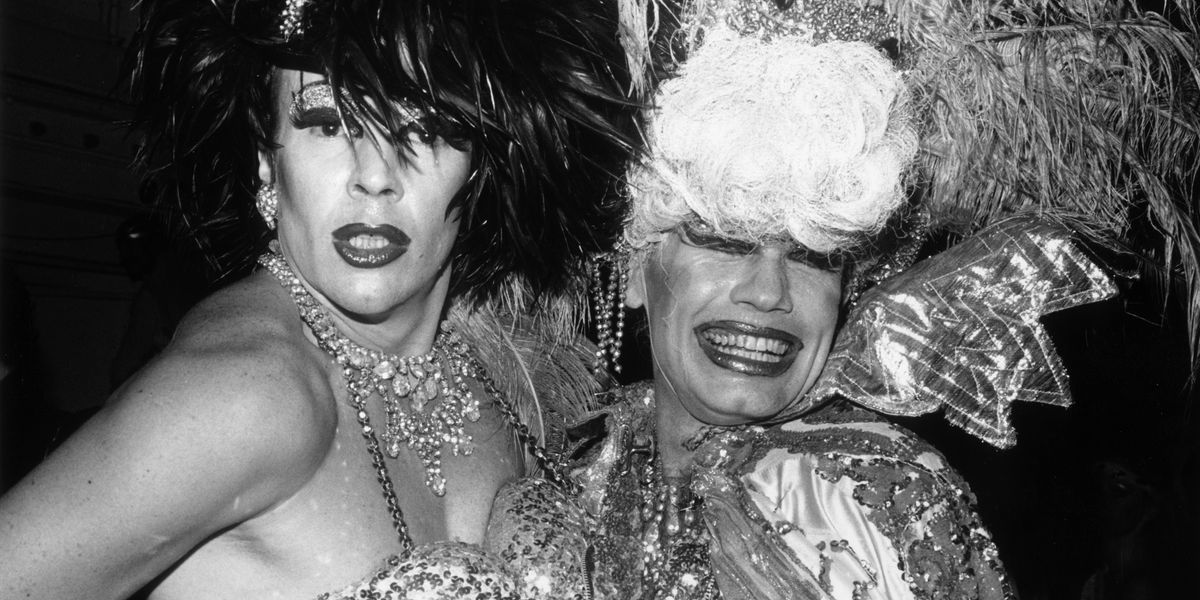 Parents of elementary school students in Scotland are outraged after the school reportedly permitted a visit from a drag queen called "Flowjob."
What are the details?
According to The Scottish Sun, the drag queen recently appeared at Glencoats Primary in Paisley in order to read a story to elementary school students.
Parents were outraged following the visit, saying that Flowjob's appearance at the school was "disgusting." The outlet reported that many of the parents also voiced their contempt for school officials that permitted the visit, as parents were reportedly not notified of the appearance beforehand.
The outlet reported that the school set its Twitter account to private following the outrage. An internet search for the school's Twitter account now directs users to a page that appears to have been deleted.
One parent told the outlet, "While I don't agree with the abuse being given, my kids go to this school [and] there was no information fed to parents about this happening. Surely that's a parent's choice? I'm happy my child is learning about LGBT, but it's overtaking the school now. Something every week."
The parent added, "I'm not opposed to learning about LGBT, but my 7-year-old doesn't need to know what a drag queen is, and certainly not the one they had in. The head teacher is more concerned about furthering her career than tackling issuing (sic) that our school has."
The Sun reported that the drag queen's social media presence is chock-full of sexual content and innuendo, which further upset many parents.
Flowjob apparently took heat for the appearance as well, and the outlet reports that the drag queen fended for themselves on social media.
"Don't bring your negativity into my life," Flowjob demanded. "I am a drag queen yes who does adult jokes, but I also do under 18 Venus [sic] and cater around children."
What else?

A spokesperson for Renfrewshire Council acknowledged the controversy in a statement to the Sun.
"The school pupils at Glencoats Primary are currently organizing a series of activities and events to mark LGBT history month," the statement explained. "In discussion with pupils in their Rainbow club, one of their requests was to invite people from the LGBT community to hear about their own experiences growing up and they wanted to invited [sic] a drag queen to talk to this group to hear about their own personal experience."
The spokesperson added, "Learning about values including equalities and diversity has an important role in the school curriculum."
"All school visits are arranged and managed with the wellbeing of pupils first and foremost however it is clear in this case, the social media content associated with the speaker's stage persona is not approproate [sic] for the children and had we been aware of this, the visit would not have been arranged," the statement concluded. "We are sorry for the concern this has caused and are investigating."