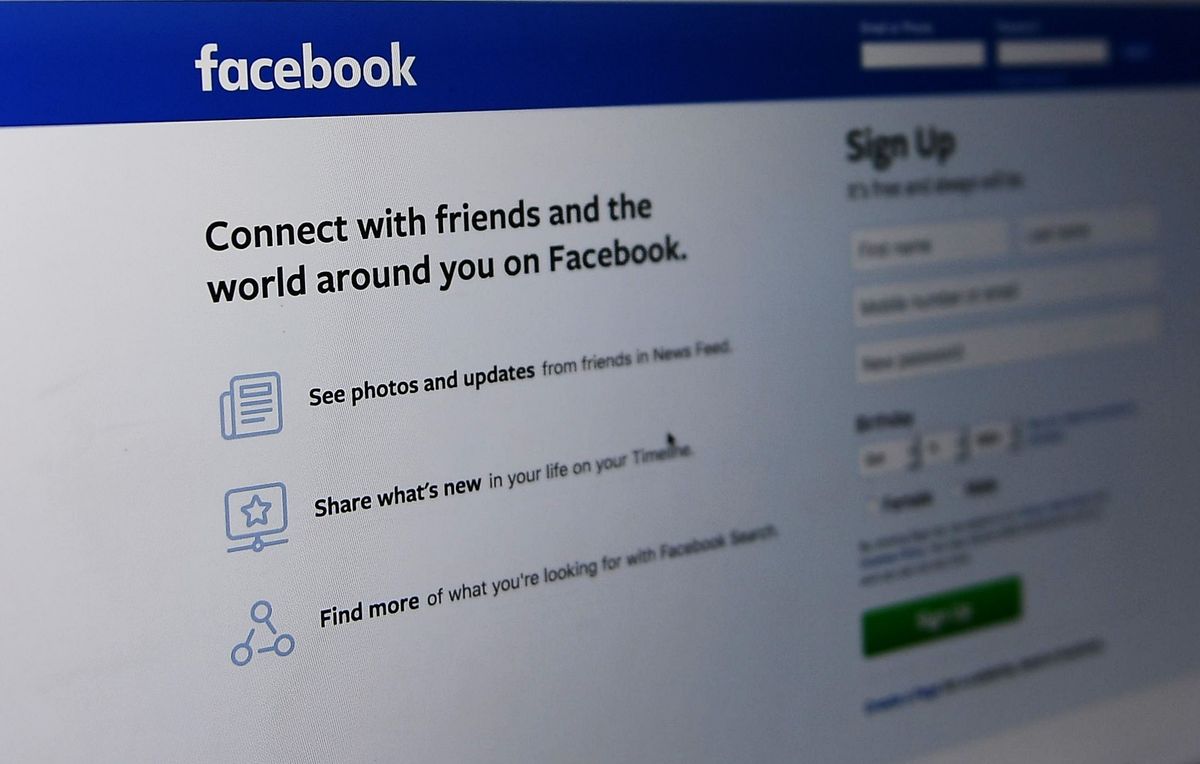 Facebook says as "bug" in its systems caused several legitimate posts including COVID-19 news articles to be mistakenly marked as spam, after several users complained that they had been erroneously censored for sharing useful information on the platform.
What are the details?
The Washington Post reported that on Tuesday evening, "Facebook marked legitimate posts and articles as spam, including news stories about the coronavirus, prompting a flurry of complaints from confused users."
BuzzFeed News cited several examples of frustrated users reporting that reputable posts from outlets such as Politico and the Sydney Morning Herald were being flagged by Facebook as violating the platform's Community Standards.
The outlet noted that during the afternoon, the company's former security chief, Alex Stamos, speculated on Twitter that the mistakenly-flagged posts were a result of an "anti-spam rule" that was "going haywire," after the company's content moderators were sent to work from home over social distancing measures implemented amid the coronavirus pandemic.
Facebook's vice president of integrity, Guy Rosen, responded that it had nothing to do with content moderators, but confirmed that the firm was dealing with a "bug in an anti-spam system."
Rosen later tweeted, "We've restored all the posts that were incorrectly removed, which included posts on all topics – not just related to COVID-19. This was an issue with an automated system that removes links to abusive websites, but incorrectly removed a lot of other posts too."