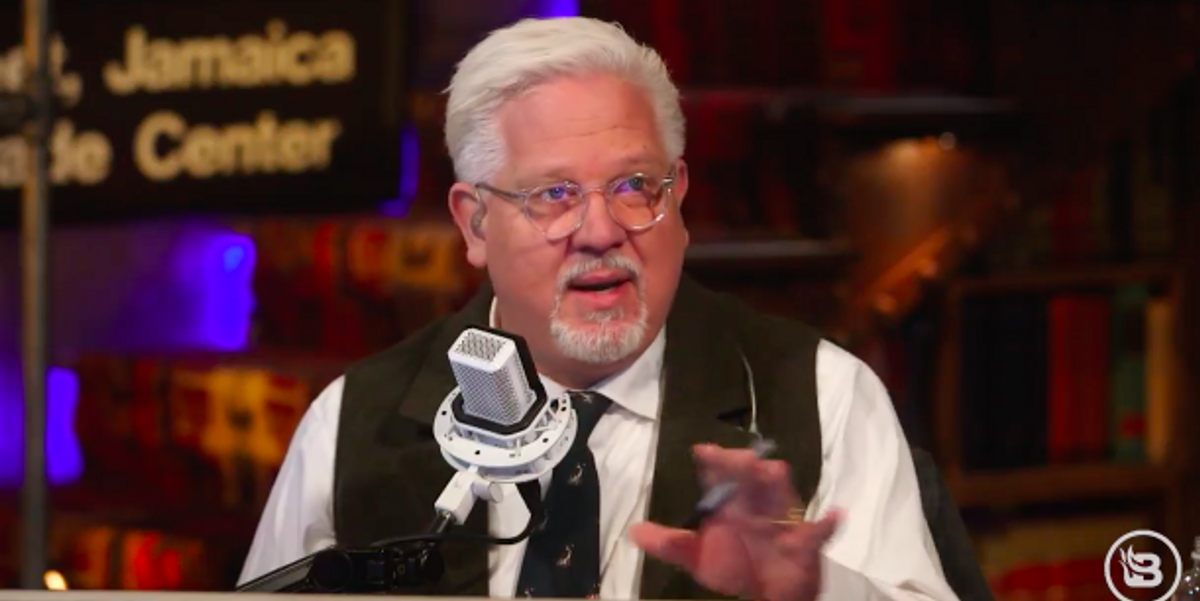 On Friday's radio program, Glenn explained, last night the Federal Reserve announced its largest ever overnight lending program. The price tag, $500 billion, ten times the size of the attempted 2008 Bear Stearns loan. So, why did the Federal Reserve lend money so a bank could open its doors? Glenn explains…
Use code Glenn to save $10 off one year of BlazeTV.
Want more from Glenn Beck?
To enjoy more of Glenn's masterful storytelling, thought-provoking analysis and uncanny ability to make sense of the chaos, subscribe to BlazeTV — the largest multi-platform network of voices who love America, defend the Constitution and live the American dream.