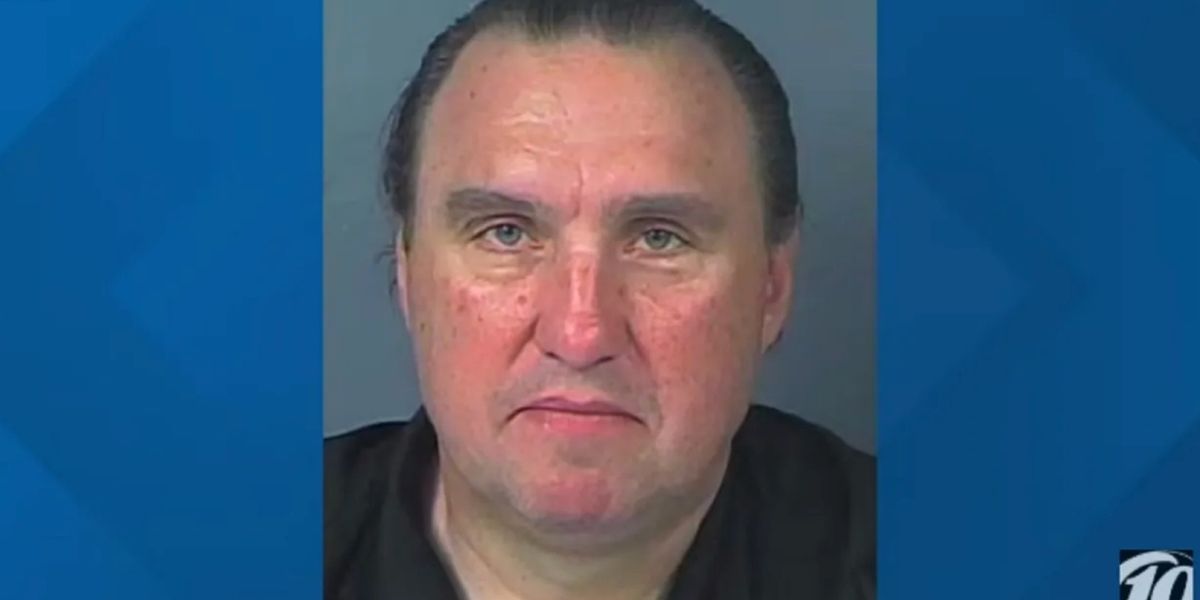 Florida Pastor Rodney Howard-Browne, who authorities arrested earlier this week, says that a "tyrannical government" is demanding he shut down his church.
What's a brief history?
Police arrested Howard-Browne on Monday after he refused to shut his church down amid social distancing orders from the state. Authorities charged him with misdemeanor counts of unlawful assembly and violating quarantine orders during a public health emergency after he continued to host church services with more than 500 people in attendance.
Howard-Browne was freed on $500 bail following his arrest.
So what's he saying now?
Howard-Browne, who is pastor of The River church in Tampa, Florida, said that he was forced to close up shop in order to protect his congregants from a "tyrannical government."
"I actually have no choice at this juncture but to shut the church down this Sunday," he said during a recent livestream.
The pastor also said that he worries someone will intentionally attempt to infect his congregants with the COVID-19 virus — which he insists was a China-manufactured and engineered plague created in order to sabotage the U.S. economy.
"I have to do this to protect the congregation — not from the virus, but from a tyrannical government," he insisted.
Despite his arrest, Howard-Browne said he shut down the church because he received a message from God instructing him to do so.
"I'm not making any decisions based on the threats from the sheriff's office or not," he insisted. "I make decisions based on what the Lord tells me to do. The Lord told me on Monday, if I don't do this, there's going to be a showdown at the O.K. Corral."
What else?
Before the pastor's arrest, Hillsborough County Sheriff Chad Chronister said, "[Howard-Browne's] reckless disregard for human life put hundreds of people in his congregation at risk, and thousands of residents who may interact with them this week, in danger."
Chronister added, "I believe there's nothing more important than faith during a time like this, and as a sheriff's office we would never impede someone's ability to lean on their religious beliefs as a means of comfort. But practicing those beliefs has to be done safely."
[embedded content] The Big Announcement www.youtube.com