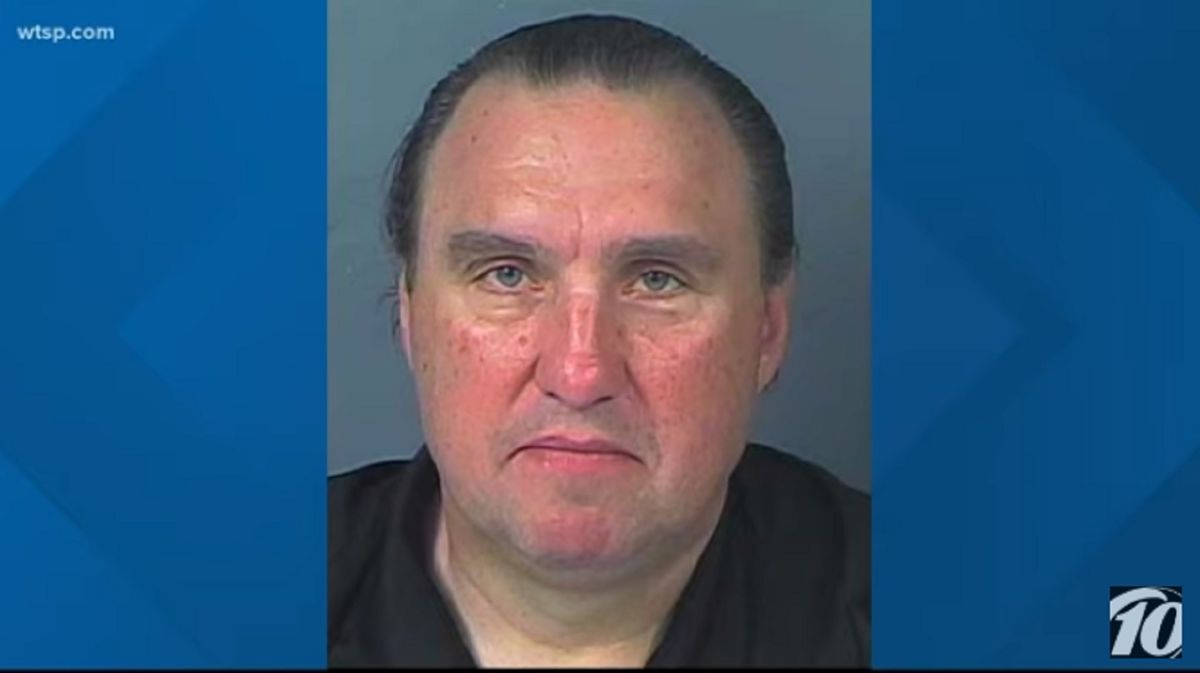 Florida Pastor Rodney Howard-Browne, who co-founded the River at Tampa Bay Church, has been arrested after holding two services at his church on Sunday in violation of a county stay-at-home order aimed at fighting the spread of coronavirus.
What are the details?
The Tampa Bay Times reported that Howard-Borne turned himself in on Monday afternoon, was booked, held for 40 minutes, and released after posting $500 bail on misdemeanor "charges of unlawful assembly and violating quarantine orders during a public health emergency."
Earlier in the day, Hillsborough County Sheriff Chad Chronister held a press conference announcing he had a warrant for the pastor's arrest.
"His reckless disregard for human life put hundreds of people in his congregation at risk, and thousands of residents who may interact with them this week, in danger," the sheriff said of Howard-Borne, while arguing that the church could have livestreamed their services.
Chronister added, "I believe there's nothing more important than faith during a time like this, and as a sheriff's office we would never impede someone's ability to lean on their religious beliefs as a means of comfort. But practicing those beliefs has to be done safely."
According to The Daily Beast, the sheriff's office had warned the pastor that his crowded services violated the county's "Safer-at Home Order" that went into effect on Friday, and authorities urged Pastor Howard-Borne to close his church. Deputies reportedly even "set up an electronic sign outside the church on Sunday urging parishioners to stay six feet apart from each other."
The Times noted that Howard-Borne nonetheless held two services at his church on Sunday, and even offered to bus people to the church.
During the start of his Sunday sermon, Howard-Borne told his congregation, "I know that they're trying to beat me up, you know, having the church operational, but we are not a non-essential service." He went on to say that churchgoers have "not only the right of free speech but the right to peaceful assembly and to practice what we believe."
"Suddenly we are demonized because we believe God heals, that the Lord sets people free," the pastor continued, "and they make us out to be some sort of kooks."