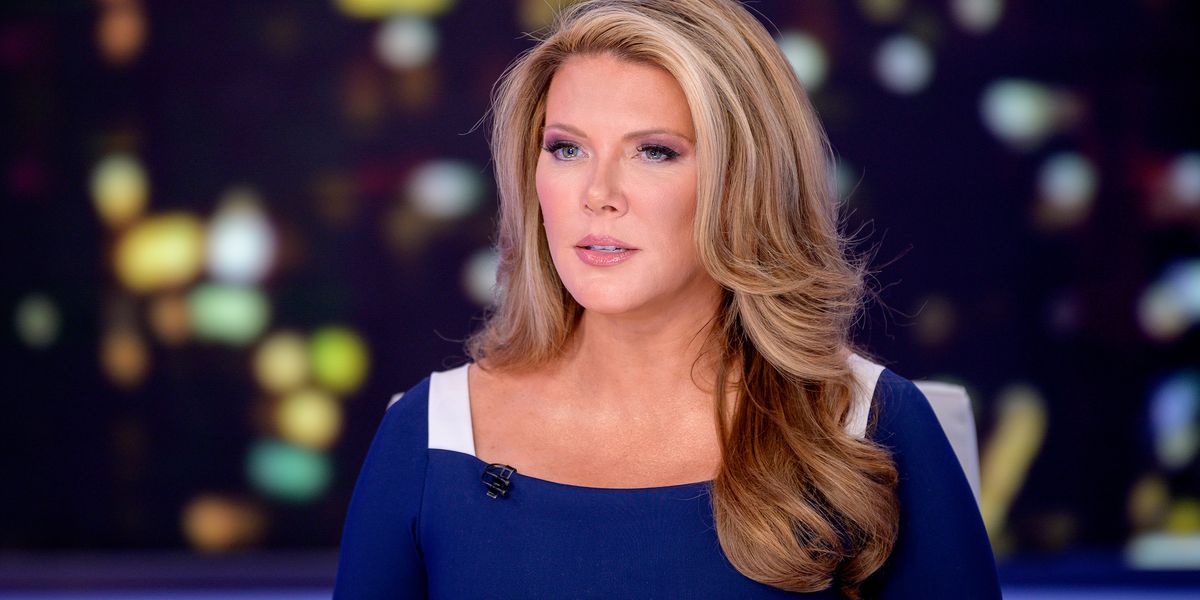 Fox Business Network announced that they were severing ties with host Trish Regan, who had been at the center of an online firestorm over commentary calling the coronavirus pandemic a scam.
"We thank her for her contributions to the network over the years and wish her continued success in her future endeavors," read a statement from the network.
"We will continue our reduced live primetime schedule for the foreseeable future in an effort to allocate staff resources to continuous breaking news coverage on the Coronavirus crisis," they added.
Regan responded with her own statement.
"I have enjoyed my time at FOX and now intend to focus on my family during these troubled times," Regan said.
"I am grateful to my incredible team at FOX Business and for the many opportunities the network has provided me," she added. "I'm looking forward to this next chapter in my career."
Regan was criticized online over a commentary she gave on her show on March 9 that excoriated the Democrats for using the coronavirus emergency against President Donald Trump.
"The hate is boiling over, many in the liberal media using, and I mean using, coronavirus in an attempt to demonize and destroy the president," she said in her commentary.
Regan called it the "the coronavirus impeachment scam" while accusing Democrats of exaggerating the threat of the pandemic in order to damage Trump.
Here's the video of the coronavirus commentary:
[embedded content] TRISH REGAN PRIMETIME CORONAVIRUS IMPEACHMENT SCAM www.youtube.com