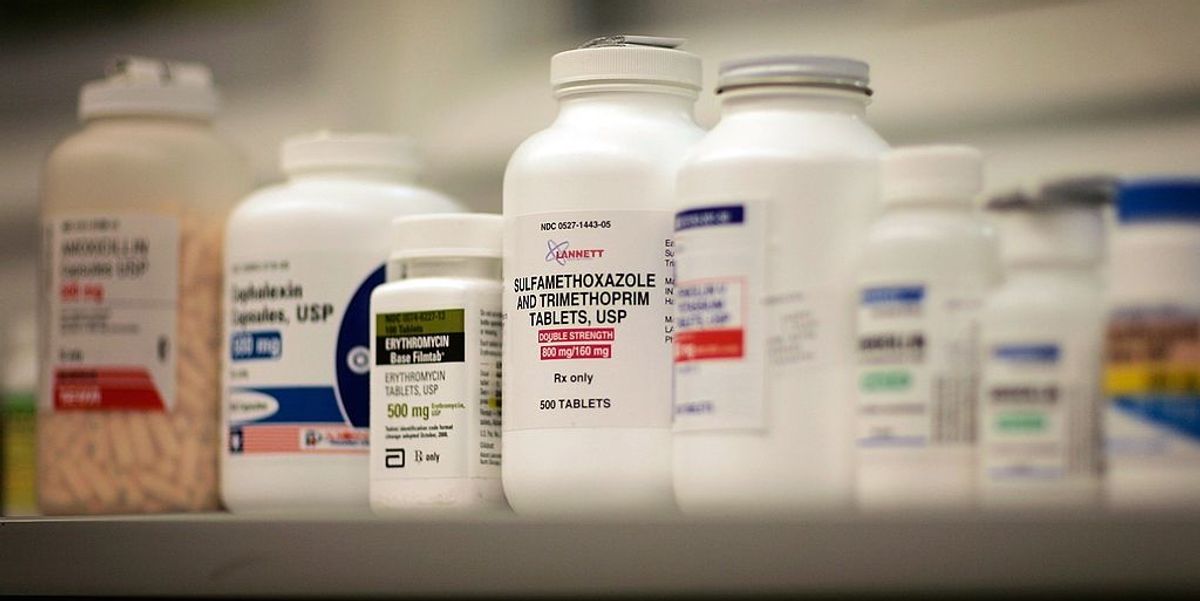 In the wake of the coronavirus pandemic and supply chain disruptions, one Republican lawmaker is seeking to decrease America's dependence on China.
Appearing on "Fox and Friends" Sunday, Sen. Marsha Blackburn (R-Tenn.) explained that she has introduced legislation to increase America's pharmaceutical production to decrease dependency on China.
"It is the SAM-C Bill, Securing America's Medicine Cabinet," Blackburn said. "Many of the pharmaceuticals that are necessary for creating some of these viruses — and certainly the coronavirus family is one of those — they're made only in China."
"We are depended upon them for these. They're called APIs: active pharmaceutical ingredients," she continued. "My legislation would incentivize bringing that production back on U.S. shores."
The legislation — which is co-sponsored by Sen. Bob Menendez (D-N.J.) — was introduced last week.
Like Blackburn explained on Fox News, the central aim of the bill is to incentivize the production of pharmaceutical ingredients in the U.S., which would decrease dependency on Chinese manufacturing.
"Dependence upon China and others for prescription drugs combined with safety concerns needs to be addressed. This urgent health event provides an impetus to improve our pharmaceutical supply chain," a press release for the bill read.