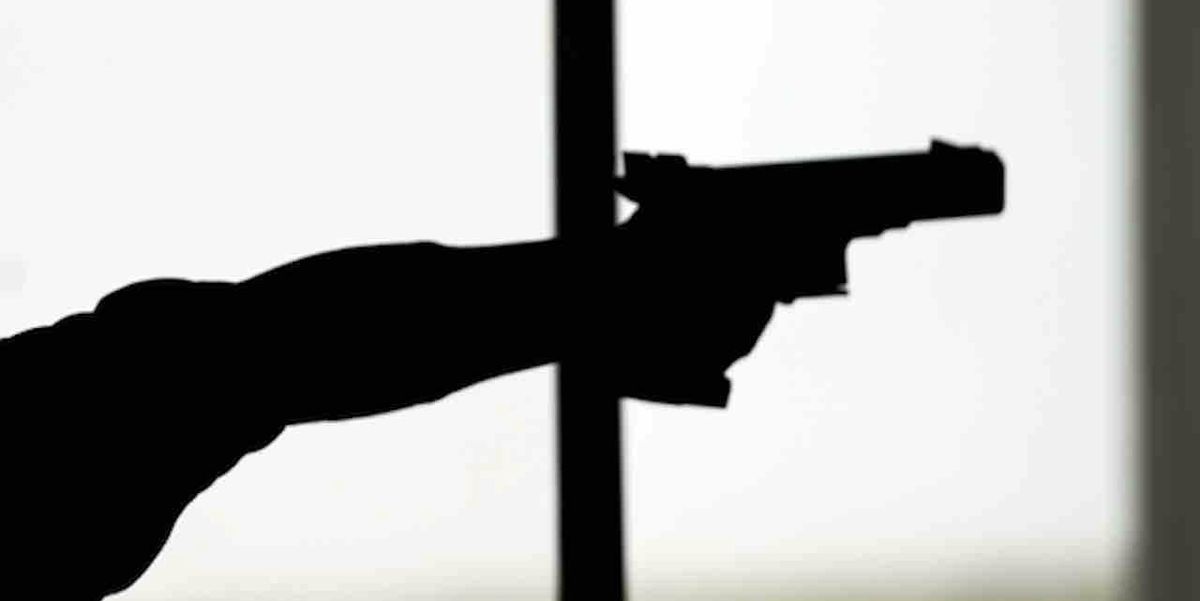 A Florida woman shot a burglar who broke into her Deltona home early Tuesday morning after warning him repeatedly to leave while on a 911 call, Volusia County Sheriff's officials told the Daytona Beach News-Journal.
What are the details?
Joseph Roberts, 32, can be seen shattering one of the home's windows just before 5:45 a.m. in a video surveillance recording released by the sheriff's office, the paper said, after which he climbed into the house.
Soon after, the 42-year-old homeowner confronted Roberts, the News-Journal said.
"Oh my God, don't shoot!" Roberts could be heard yelling at the homeowner as she yelled several warnings at him to leave while on a 911 call, the paper said.
"I don't want to shoot him, but I'm going to have to!" the homeowner was heard hollering to a dispatcher, according to the News-Journal. "Get out of my window! Get out of my window!"
The woman fired one shot and hit Roberts in the arm, after which she then escaped to the back yard with her three children and three of their friends, the paper said.
Roberts remained in the house where responding deputies found him, Sheriff's spokesman Andrew Gant told the News-Journal.
What happened afterward?
Roberts was airlifted to a hospital with injuries that weren't life threatening, sheriff's deputies told the paper, adding that he's charged with four counts of burglary of an occupied dwelling and four counts of criminal mischief.
Gant added to the News-Journal that the homeowner who fired at him isn't facing any charges.
Investigators told the paper the woman's home was the fourth on the block that Roberts tried to break into that morning.
[embedded content] Deltona woman shoots burglar while on 9-1-1 call, Sheriff's Office says youtu.be