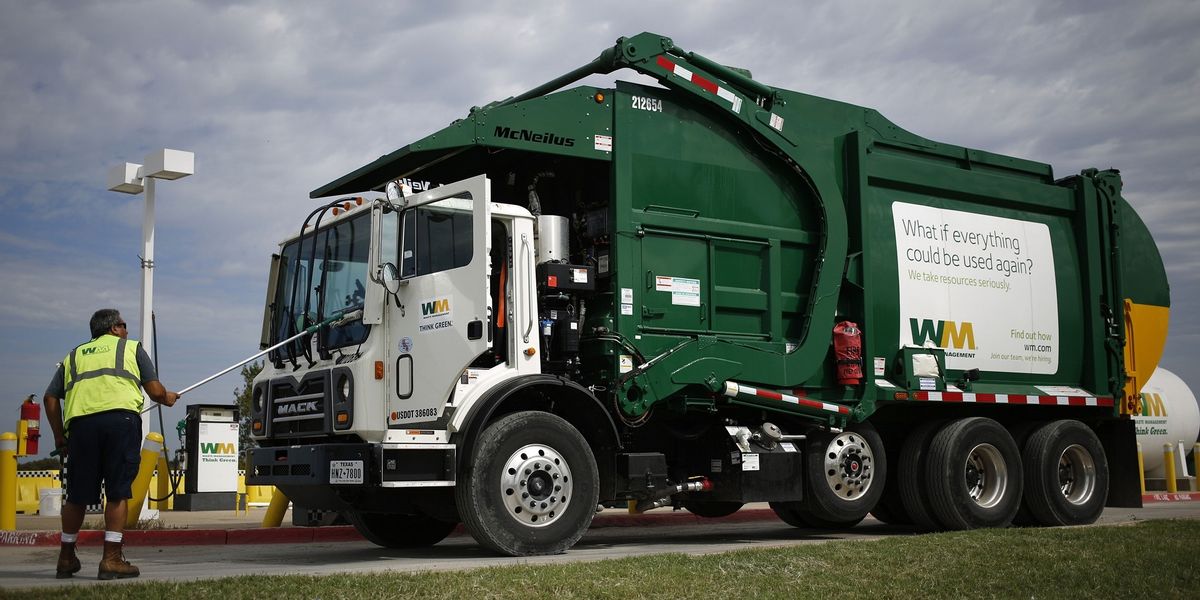 A California garbageman's encouraging social media post amid the COVID-19 pandemic has gone viral, after he inspired people with his message that sanitation workers will remain on the front lines during the ongoing crisis while reassuring the public that "it's gonna be ok."
What are the details?
Twitter user Jester D, who is reportedly from California, wrote a Twitter thread on Friday night that has reached hundreds of thousands of people:
"I'm a garbageman," Jester began. "I can't work from home and my job is an essential city service that must get done. It's a tough job, from getting up pre-dawn to the physical toll it takes on my body to the monotonous nature of the job, at times it's hard to keep on going."
"Right now though, right now I am feeling an extra sense of pride and purpose as I do my work," Jester continued. "I see the people my, my people, of my city, peeking out their windows at me. They're scared, we're scared. Scared but resilient."
Jester added, "Us garbagemen are gonna keep collecting the garbage, doctors and nurses are gonna keep doctoring and nurse-ering. It's gonna be ok, we're gonna make it be ok. I love my city. I love my country. I love my planet Earth. Be good to each other and we'll get through this."
By Monday night, Jester's post had been "loved" by nearly 500,000 people, and more than 10,000 folks had left comments either thanking him for his inspiring words, weighing in with their own voices of encouragement, or both.
Jester acknowledged the popularity of his viral message with a follow-up as it blew up on the social media platform, tweeting, "Wow you guys I don't even know what to do with a viral tweet. I have nothing to promote and if I did I wouldn't do it on this tweet. My heart is filled to bursting with this response to my words. I'm just a dude with a phone and a little spare time. Thank you."