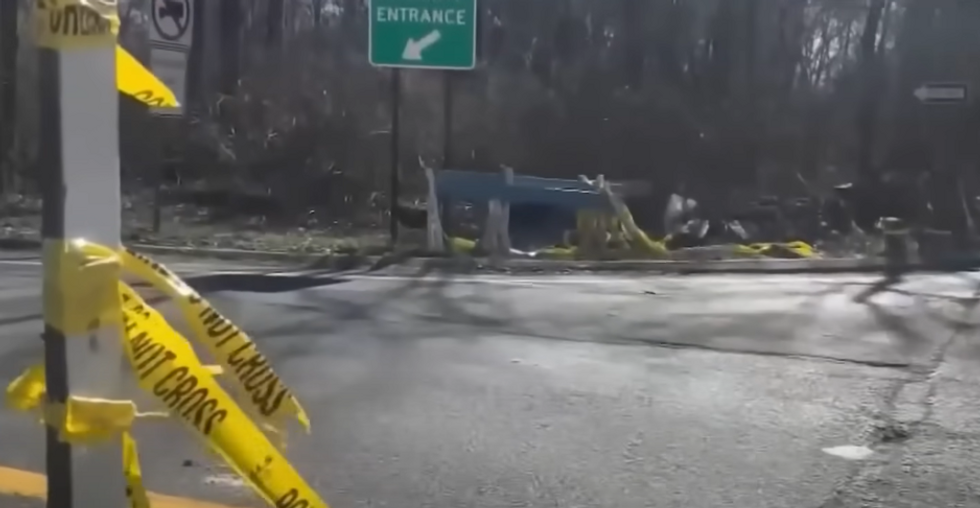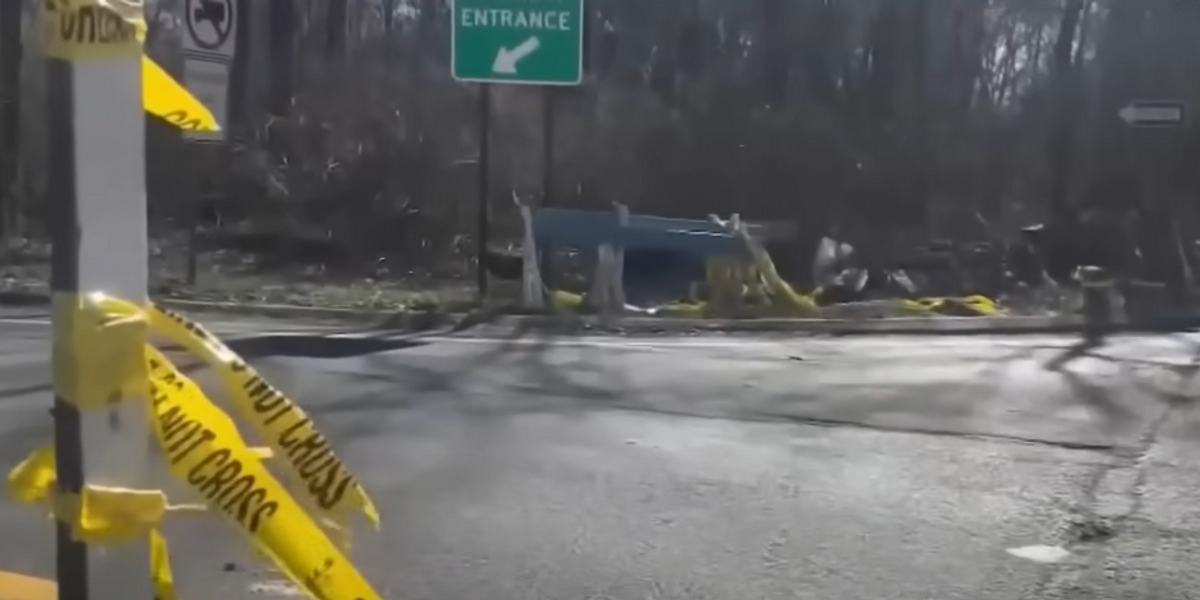 Five children were killed in a tragic car crash in New York early Sunday morning.
A Nissan Rogue with a 16-year-old boy behind the wheel veered off the road and crashed into a tree. The car caught on fire around 12:20 a.m. on Sunday. The heartbreaking car accident happened while the SUV was traveling on the Hutchinson River Parkway in Scarsdale, New York – roughly 25 miles northeast of New York City. No other vehicles were involved in the deadly crash.
The five children who died ranged in age from 8 to 17, according to a news release from the Westchester County Police Department.
The only survivor was a 9-year-old boy. He was reportedly sitting in the hatchback area before escaping from the rear of the vehicle after the accident. The surviving passenger was rushed to the Westchester Medical Center with non-life-threatening injuries.
There were four boys and a girl, all of which are from Connecticut. Authorities said family members were being notified.
WABC-TV reported that all six of the kids were siblings and cousins headed home.
The Associated Press reported, "Matt Conway, the superintendent of schools in Derby, Connecticut, said he learned the children were part of a family that recently moved to the New Haven County community from New York but had not enrolled in the district."
Conway said that he reached out to the father on Sunday to offer available support from the community.
Conway said, "It's the unimaginable. Having to now make arrangements for five of your children to be buried is a very difficult thing for anyone – one child, never mind five that you're going to have to now make arrangements for."
Derby Board of Education chairman Jim Gildea said, "This is an absolute tragedy. We are initiating our grief crisis plans. They could have, of course, known people in the neighborhood. They were residents of our community, so the superintendent has been in touch with the administrative team to put those plans in place."
Westchester County authorities are still investigating the crash to determine what caused the heart-wrenching collision. Police are not certain where the car was coming from or where it was headed to.
Like Blaze News? Bypass the censors, sign up for our newsletters, and get stories like this direct to your inbox. Sign up here!
5 Children Killed in New York Crash; 9-Year-Old Boy Survives | NBC New Yorkwww.youtube.com