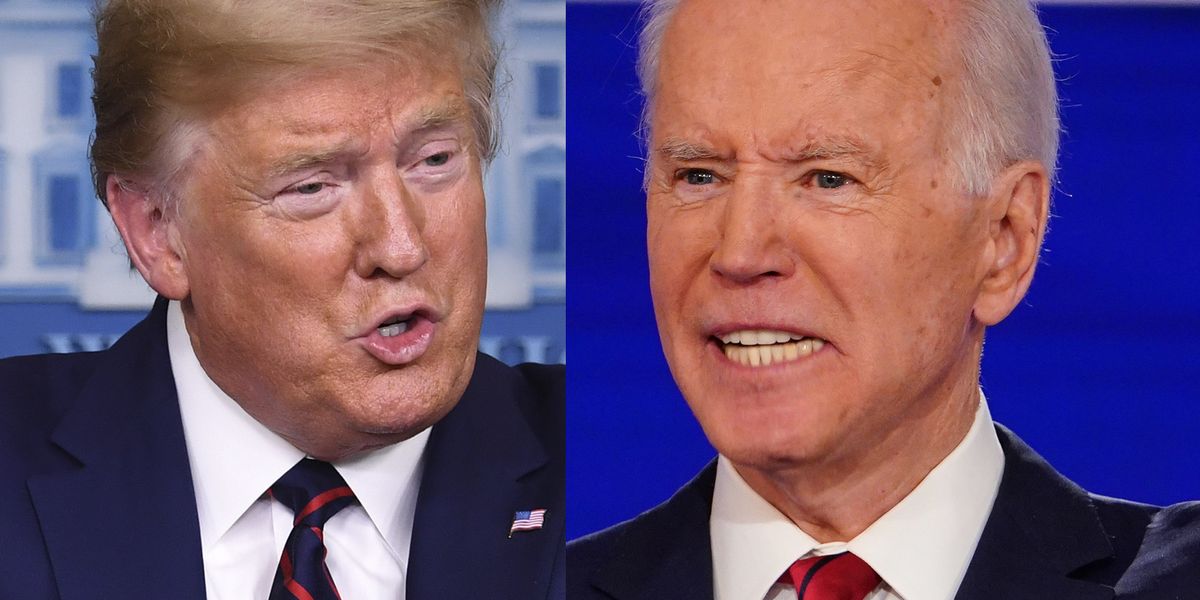 The presidential campaign for Democratic frontrunner Joe Biden is furious at what they call a "wildly irresponsible" video by the Trump re-election campaign and wants Twitter to take it down.
"This is a wildly irresponsible tactic by the Trump campaign that attempts to draw a bizarre and false equivalence, and is purposefully misleading voters," said Biden campaign spokesman TJ Ducklo to Axios.
Ducklo was referring to a tweet by the Trump campaign that appears to show Joe Biden calling the coronavirus a hoax.
"The media is giving a pass to a pro-Biden TV ad that doctors and deceptively edits audio of President Trump, even though every independent fact checker said President Trump DID NOT call the coronavirus a hoax," read the tweet with the audio.
"Joe Biden, on the other hand? This sounds authentic," the tweet says.
The tweet appeared to be a challenge to Twitter to take down the Biden "hoax" video without taking down the video to which the Trump campaign objects.
"Disinformation and deceptively manipulated media have no place in our public discourse, and must not be tolerated in this campaign," Ducklo continued in his statement to Axios.
"Twitter cannot allow their platform to be a mechanism to spread lies and fake media, and if the Trump campaign won't do the right thing, Twitter should remove the video immediately," he added.
Supporters of the president point out that he appeared to be saying Democrats spreading misinformation about the coronavirus was a hoax, and not claiming that the coronavirus itself was a hoax.
"Turnabout is fair play," said Trump campaign communications director Tim Murtaugh.
"If the Biden campaign objects to manipulated video, they should take theirs down," he concluded.
Here's more about the Democrat hoax ad:
[embedded content] Trump threatens lawsuit over an an ad that features him calling coronavirus a 'hoax' www.youtube.com