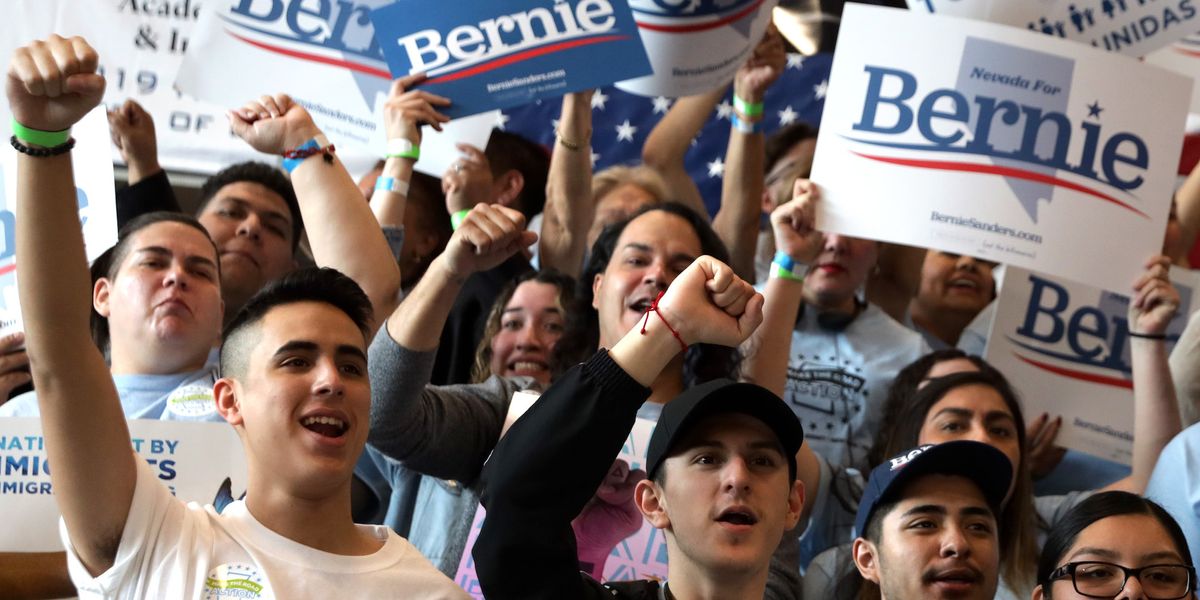 A journalist said on Monday that he was being harassed by the rabid fans of a popular South Korean boy band because supporters of Sen. Bernie Sanders (I-Vt.) tricked them into it.
"Fans of Bernie Sanders are now crafting fake tweets from me in the hopes of drawing the ire of a South Korean boy band that I've never heard of?" said Daily Beast reporter Scott Bixby in a tweet.
He posted a tweet from a Sanders supporter with a false tweet mocking BTS, a boy band with a passionate social media following.
Bixby had uncovered abusive tweets from a Sanders campaign staffer and reported them at the Daily Beast. The report helped boost criticism against the Sanders campaign over harassment from their online supporters.
He also posted a video of his telephone receiving text messages of spam.
In a third tweet, he shows that he has received 4,891 text messages, ostensibly from angry BTS fans.
Sanders has openly condemned online harassment from his supporters and made it clear that he does not support such efforts. He is currently the frontrunner after the first three state contests of the Democratic primary contest for the November presidential election.
Here's more about Bernie bros:
[embedded content] www.youtube.com