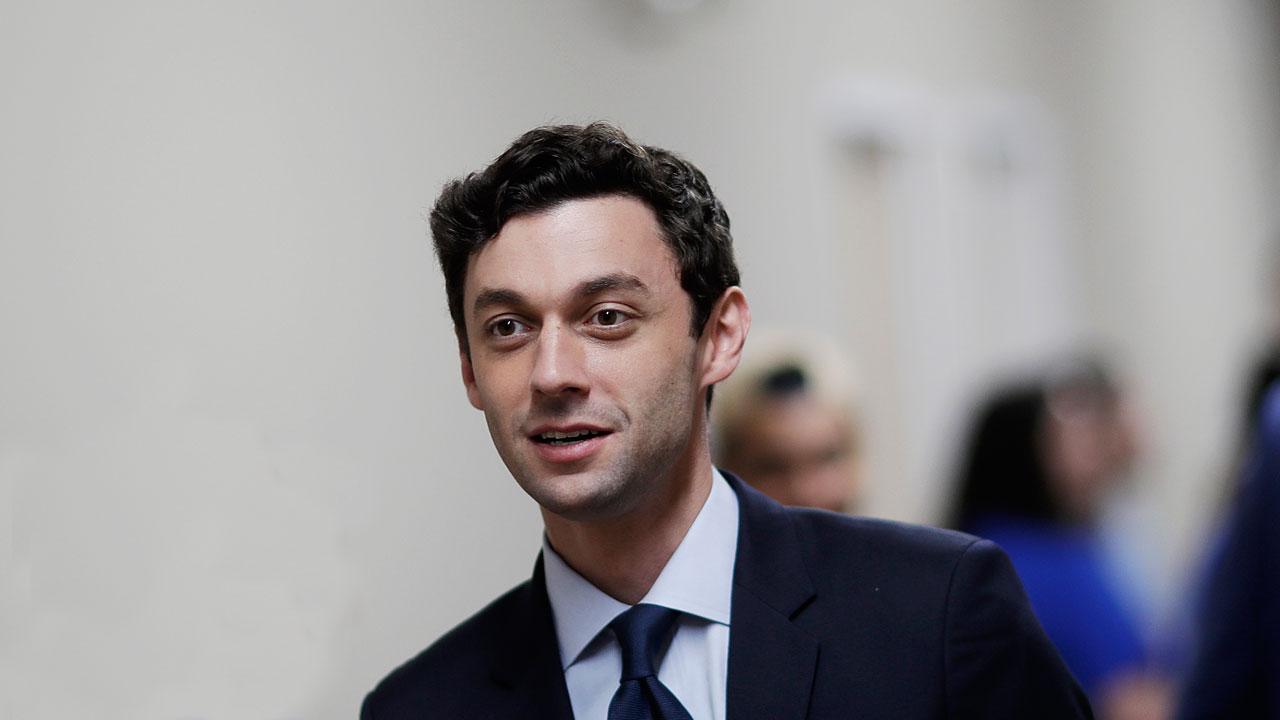 Democratic Georgia Senate candidate Jon Ossoff took a shot at Senate Majority Leader Mitch McConnell, R-Ky., on Sunday – saying that if Democrats don't win control of the upper chamber of Congress than McConnell will stonewall any legislation going through the Senate.
Ossoff, who faces a Jan. 5 runoff election against Republican Sen. David Perdue, told CNN's "State of the Union" that President-elect Joe Biden's administration needs "the capacity … to govern in the midst of a crisis" and that a Republican-held Senate would hamper any initiatives put forth by the incoming White House, especially when it comes to dealing with the coronavirus pandemic.
Follow below for updates on the 2020 election. Mobile users click here.