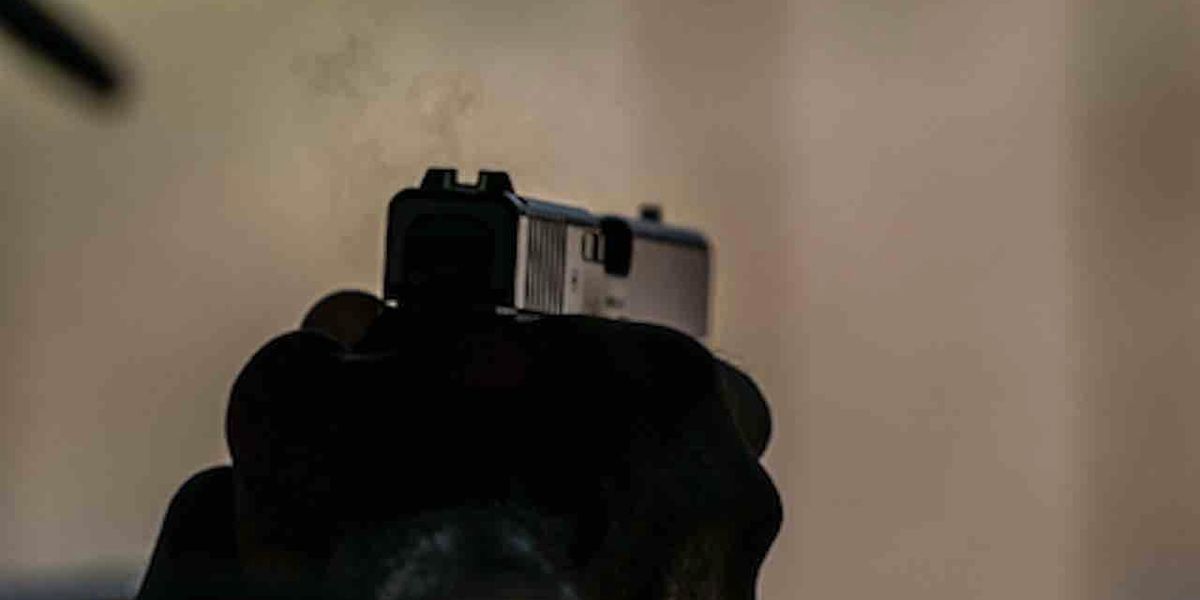 Police in Milton, Georgia, got the 911 call around 8:40 p.m Saturday: Burglary at a home on the 12000 block of New Providence Road, police told WAGA-TV.
What happened next?
Police told the station that the suspect forced his way into the home through its locked front door and confronted the homeowner.
But unfortunately for the suspect, this particular homeowner had a gun on hand — and didn't hesitate using it to protect himself.
Police told WAGA the homeowner fired his handgun multiple times and hit the intruder in the torso.
What happened to the intruder?
Medics treated the suspect — identified as 23-year-old Corey Patton II of Charlotte, North Carolina — at the scene before whisking him off to WellStar North Fulton Hospital where he was later pronounced dead, WXIA-TV reported.
Investigators told the station they don't believe there were any other suspects.
Now what?
Officials told WAGA they aren't releasing the homeowner's name and don't know if he'll be charged. The Fulton County District Attorney's Office has been notified of the incident, WXIA noted, and will determine if charges will be filed.