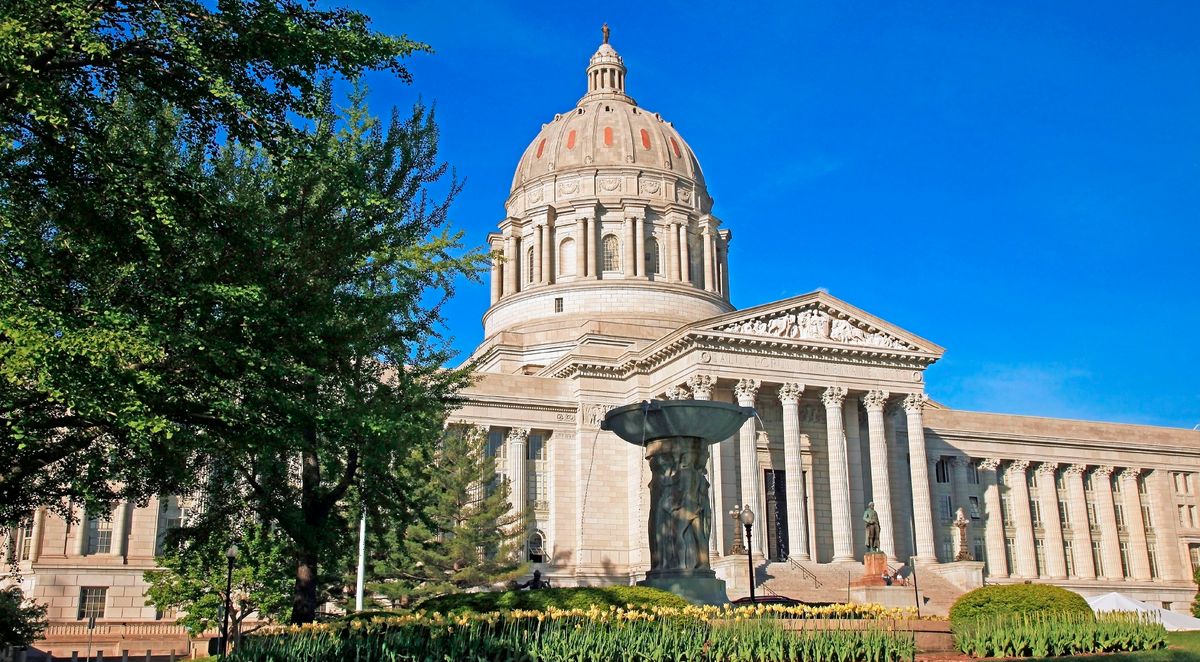 Missouri has locked down its capitol building after officials learned a member of the state's House of Representatives tested positive for COVID-19, signalling to states across the nation that more legislatures could face a shut-down.
What are the details?
Speaker of the House Elijah Haahr (R) tweeted out a bipartisan press release from leaders in the state's lower chamber on Friday evening, announcing:
We have learned a member of the House of Representatives has tested positive for the coronavirus. We are still working to notify members and staff that might have been in contact with the member and have requested all employees stay out of the Capitol for at least the next 10 days.

While we learn more and work closely with (the Department of Health and Human Services) to take every precaution necessary, we keep this member and their family in our thoughts and prayers in their battle to return back to health.
The lawmaker who tested positive was later identified as Rep. Joe Runions (D), 79, who had fallen ill and had been hospitalized since Saturday, The Kansas City Star reported. According to Democratic leadership, Rep. Runions had not been in the capitol building since March 12.
Nonetheless, other capitol employees and constituents may have come in contact with Mr. Runions and could be infected, leading House leadership to shut down the building for a thorough scrubbing.
Speaker Haahr says they were ready for this to happen.
"I created the House Committee on Disease Prevention on Feb. 27 before the first case of COVID-19 was diagnosed in Missouri," Haahr told TheBlaze. "After testimony from experts on infectious disease, we anticipated this situation would occur."
He added, "The Capitol is currently undergoing a deep clean and sanitization. As the situation evolves, we are reviewing options for re-opening and measures to protect the health of our members and staff."
Anything else?
A number of states — including Missouri — have already closed their capitol buildings to visitors, but several remain open to lawmakers conducting state business.
Yet, Missouri is not the first state to close its capitol building due to a legislator contracting COVID-19. On Thursday, Hawaii shuttered its capitol building after a state senator tested positive.
Meanwhile, New York's state capitol remains open to lawmakers, despite three assembly members testing positive for the virus.