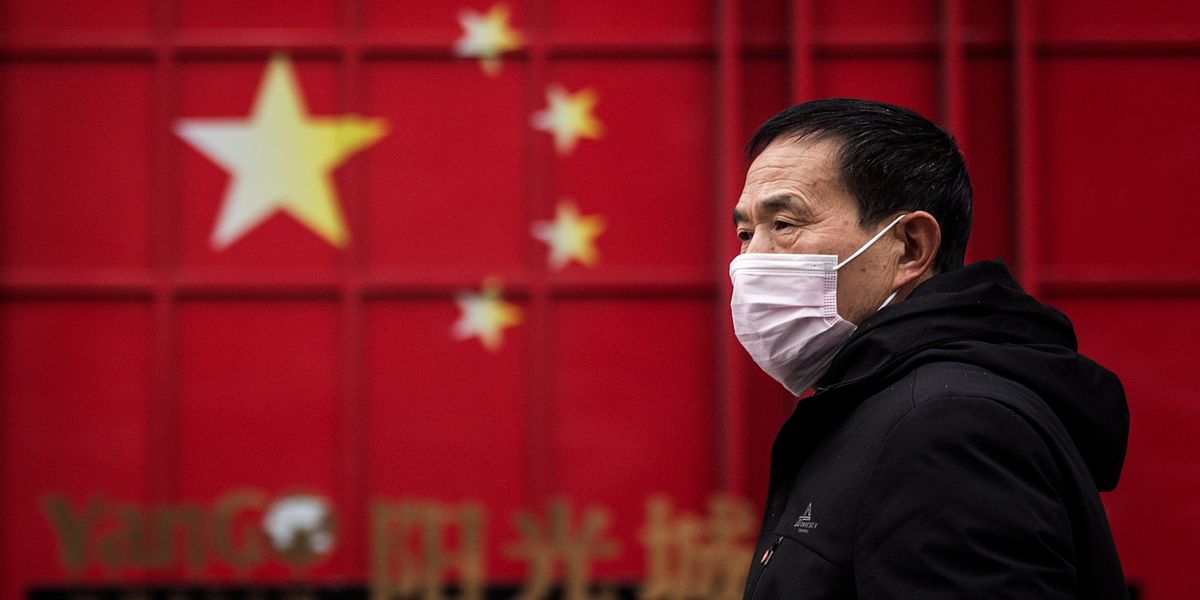 A new development in China is refueling theories that China's communist government is not being honest with the world about the coronavirus.
This week, families in Wuhan — the Chinese city of about 11 million people where the COVID-19 pandemic originated — were allowed to begin picking up the cremated remains of loved ones who succumbed to COVID-19.
According to reports, some people had to wait in line for five hours to received their loved one's ashes. But what is especially notable is that thousands of urns were shipped to the city, many thousands more than necessary for the 2,535 people that China claims died in Wuhan due to COVID-19.
(CLICK HERE TO VIEW THE PHOTOS)
From Bloomberg News:
Outside one funeral home, trucks shipped in about 2,500 urns on both Wednesday and Thursday, according to Chinese media outlet Caixin. Another picture published by Caixin showed 3,500 urns stacked on the ground inside. It's unclear how many of the urns had been filled.

People who answered the phone at six of the eight funeral homes in Wuhan said they either did not have data on how many urns were waiting to be collected, or were not authorized to disclose the numbers. Calls were not answered at the other two.
Despite global suspicions, China lifted the lockdown in Wuhan that had been in place since January. China also claims the area is not seeing any new cases of COVID-19.
More from Bloomberg:
But some in China have been skeptical of the accuracy of the official tally, particularly given Wuhan's overwhelmed medical system, authorities' attempts to cover up the outbreak in its initial stages, and multiple revisions to the way official cases are counted. Residents on social media have demanded disciplinary action against top Wuhan officials.

Many people who died had Covid-19 symptoms, but weren't tested and excluded from the official case tally, Caixin said. There were also patients who died of other diseases due to a lack of proper treatment when hospitals were overwhelmed dealing with those who had the coronavirus.
There were more than 120,000 confirmed COVID-19 cases and more than 2,000 deaths related to the virus in the U.S. as of Saturday evening. Globally, there have been more than 650,000 confirmed cases and more than 30,000 deaths.