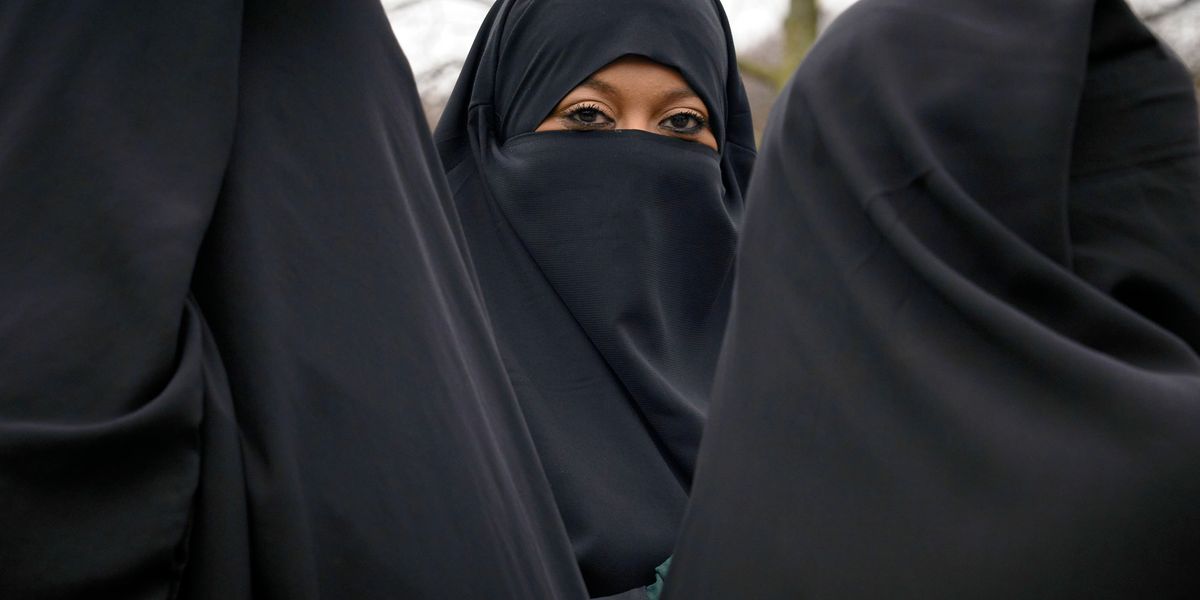 Pro Tip: Faith is a choice. As Christians, we choose to believe Jesus died on the cross and rose on the third day. When viewed as a decision made every day, you claim your faith, and it grows stronger. With that said, would you instead choose to follow a serial warlord who married a 6-year-old or a carpenter who never got laid?
Now that I have oversimplified the issue using Steven's "would you rather" scenario, I'll let him explain the theology involved in the evil and wicked ways of the Islamic religion.
Use code <a href="
Want%20more%20from%20Steven%20Crowder?
%20
To%20enjoy%20more%20of%20Steven%E2%80%99s%20uncensored%20late-night%20comedy%20that%E2%80%99s%20actually%20funny,%20subscribe%20to%20BlazeTV%20%E2%80%94%20the%20largest%20multi-platform%20network%20of%20voices%20who%20love%20America,%20defend%20the%20Constitution%20and%20live%20the%20American%20dream.
" target="_blank">QUARANTINE to save $30 on one year of BlazeTV.
Want more from Steven Crowder?
To enjoy more of Steven's uncensored late-night comedy that's actually funny, subscribe to BlazeTV — the largest multi-platform network of voices who love America, defend the Constitution and live the American dream.