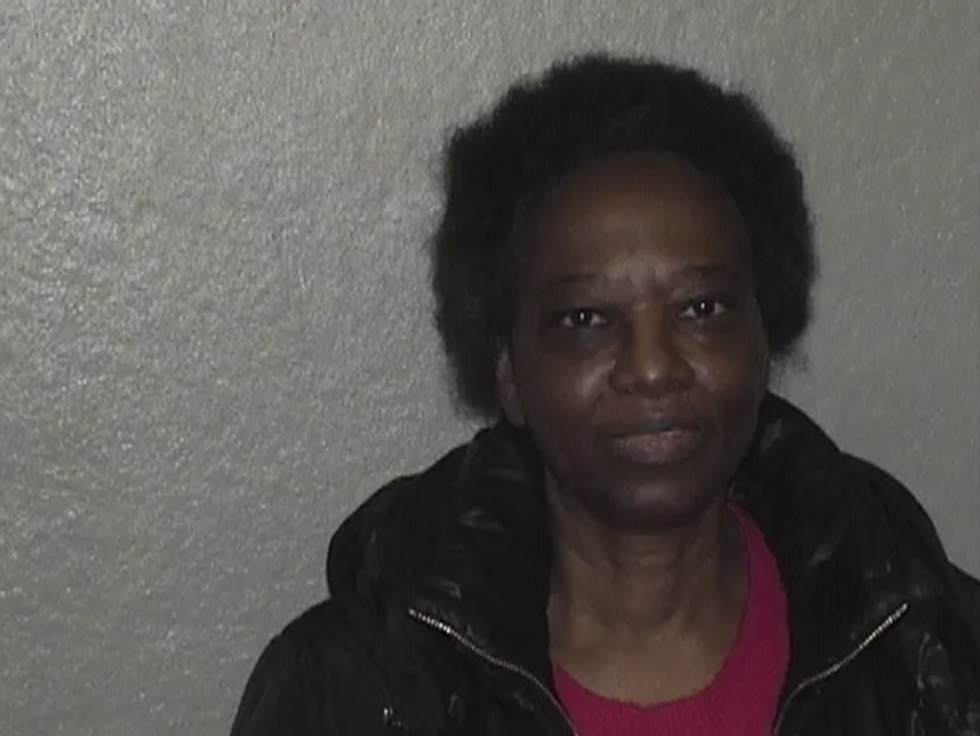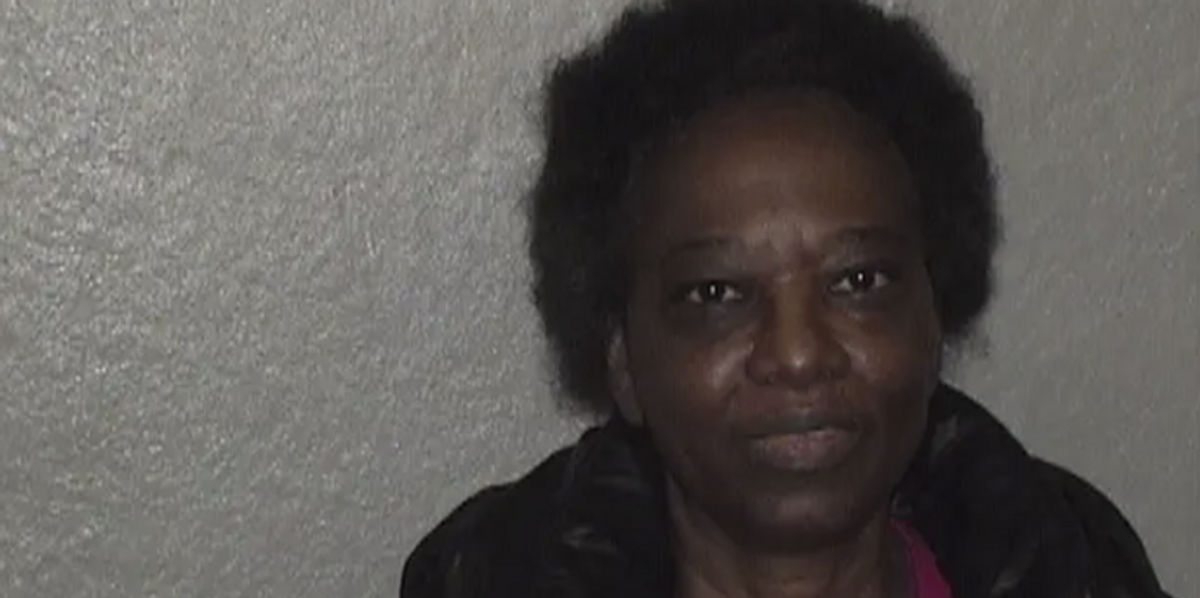 Liddell, a food service director, is accused of stealing more than 11,000 cases of chicken wings, said to be worth $1.5 million, over a period of 19 months.
Liddell, who worked for the Harvey School District 152 for more than 10 years, allegedly started stealing the chicken wings during the pandemic. Students were learning remotely, but the school district was still providing meals for children to be picked up.
In January 2022, the district business manager conducted an internal audit that revealed the school district was over its annual food service budget by $300,000.
An auditor discovered that the school district was billed for "massive quantities of chicken wings," and Liddell signed the invoices. However, chicken wings were never served to students because they contain bones.
The cases of chicken wings were reportedly picked up from Gordon Food Service by Liddell using a school district cargo van.
"Documents show that Liddell ordered the chicken wings separately from other food that was ordered for school use," Patch reported. "However, Gordon Foods never questioned the orders, as it believed that Liddell was authorized to order the food as part of her role with the district."
"The food was never brought to the school or provided to the students," court records stated.
Prosecutors claimed that Liddell placed hundreds of unauthorized orders for food items between July 2020 and February 2022.
Harvey School District 152 interim superintendent Lela Bridges said she could not comment on the chicken wing theft because there is still an ongoing investigation. Bridges did say the school district was "fully cooperating with the authorities regarding this matter." The case is being investigated by the Cook County State's Attorney Office.
According to WGN-TV, more than 80% of the students in the school district qualify as low income.
Liddell is scheduled to return to court on Feb. 2.
Suburban school worker charged with stealing $1.5M worth of chicken wings from districtwww.youtube.com
Like Blaze News? Bypass the censors, sign up for our newsletters, and get stories like this direct to your inbox. Sign up here!