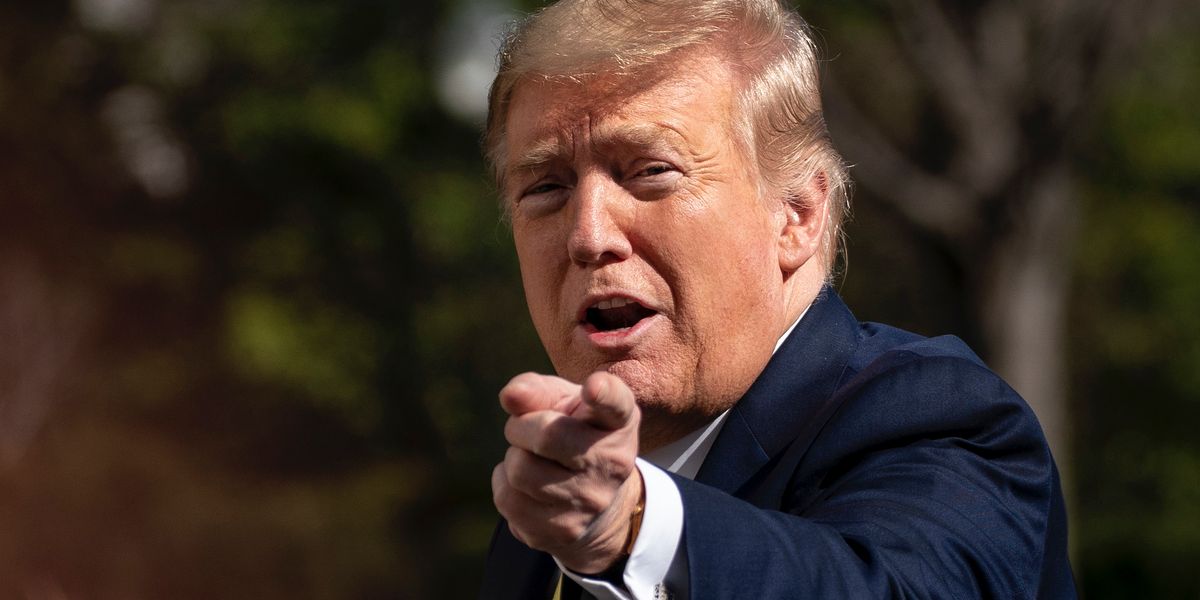 Media pundits criticized President Donald Trump based on an incomplete quote from a recording of the president's conference call with state governors about the crisis from the coronavirus pandemic.
The quote appeared in a report by the New York Times.
"Trump tells governors not to wait for federal government to look for needed medical equipment on their own," tweeted Peter Baker of the New York Times.
"Respirators, ventilators, all of the equipment—try getting it yourselves," the quote read.
But according to the Washington Examiner, the president followed up that quote with a clarification that the White House would help governors with the effort to obtain medical equipment.
"We will be backing you, but try getting it yourselves," he said. "Point of sales, much better, much more direct if you can get it yourself."
Trump retweeted the Examiner post, adding, "The 'Times' is a disgrace to journalism!"
Critics of the president have quested whether the administration has taken the coronavirus epidemic seriously enough, while Trump maintains that he has acted as well as anyone could have possibly expected.
Here's more about Trump's response to the pandemic:
[embedded content] President Trump warns coronavirus crisis could last until August, cause a recession www.youtube.com