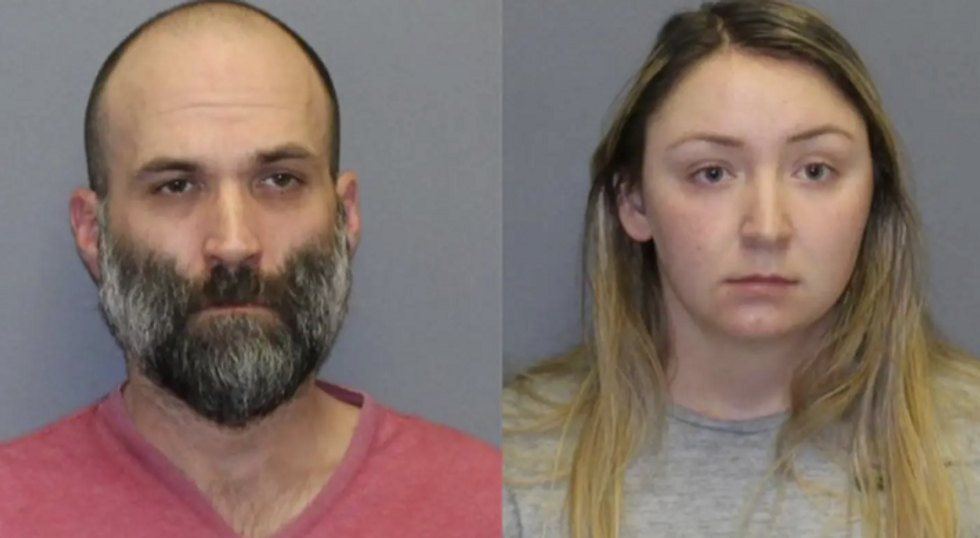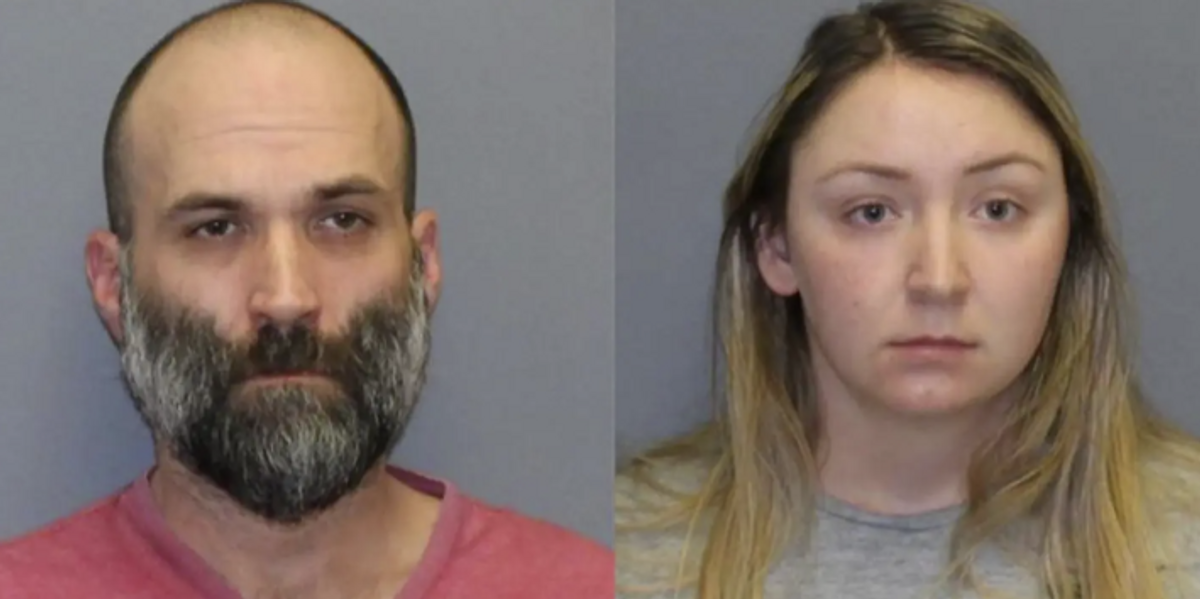 Two Virginia educators have been arrested for allegedly engaging in inappropriate contact with underage students, according to police.
Mathew Geyer, a 41-year-old teacher's aide at Sherando High School, is accused of having an illicit relationship with a 16-year-old male student. Geyer allegedly went to the student's home for the purported sexual activity. The pair reportedly connected through a social media app.
Geyer was arrested and was hit with a charge of delinquency of a minor. He is being held without bond.
Meanwhile, Emily Walker has also been accused of sexual contact with a male student. Walker, a 23-year-old physical education teacher and basketball coach at Frederick County Middle School, is accused of having sexual relations with a 12-year-old student on multiple occasions. Investigators allegedly found hundreds of concerning text messages between Walker and the boy. Walker allegedly kissed the victim on school property on multiple occasions.
Walker voluntarily turned herself in to authorities, and is facing a felony charge of taking indecent liberties with a child.
An investigation launched by the Frederick County Sheriff's Office concluded that both educators had "inappropriate contact" with students.
Kristen Campbell, Interim Executive Director of Human Resources for the Frederick County School District, said in a statement, "The school division does not comment on personnel matters. We cannot share specific information about the alleged incident involving a staff member from Frederick County Middle School or the alleged incident involving a staff member from Sherando High School due to laws regarding student and staff privacy. We can share that the staff members alleged to have been involved have been placed on administrative leave."
Earlier this month, a "teacher of the year" out of San Diego County was arrested for allegedly sexually exploiting a child under the age of 14.
Last month, an elementary school teacher in Georgia had sex with a gym teacher in the school's bathroom and took photos, according to school officials.
Like Blaze News? Bypass the censors, sign up for our newsletters, and get stories like this direct to your inbox. Sign up here!