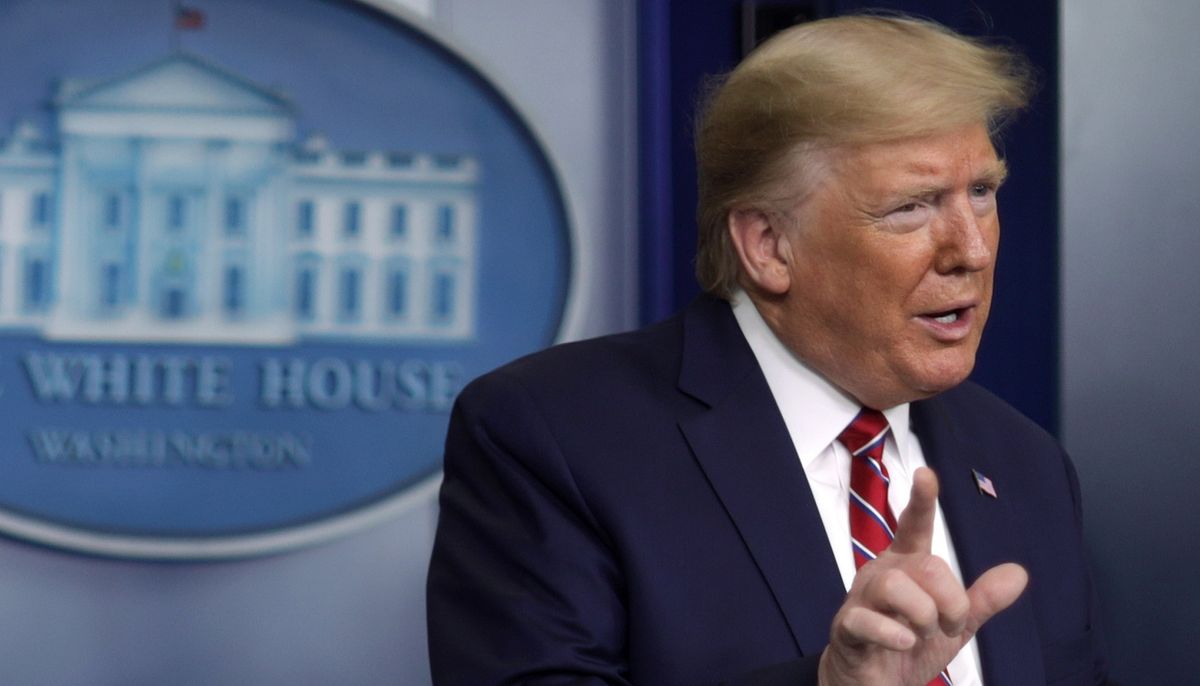 The White House called out two left-leaning media outlets for cutting away from the Trump administration's daily Coronavirus Task Force briefing on Monday, calling the actions of CNN and MSNBC "disgraceful."
What are the details?
White House spokesman Judd Deere tweeted, "Pretty disgraceful that @CNN and @MSNBC have both cut away from this @WhiteHouse briefing with @realDonaldTrump and @Mike_Pence during a global pandemic. Thank you to @FoxNews for keeping Americans informed. #COVID19."
According to The Hill, a CNN spokesperson responded to Deere's tweet with a statement saying, "If the White House wants to ask for time on the network, they should make an official request. Otherwise we will make our own editorial decisions."
While MSNBC did not immediately respond to The Hill's request for a comment, two of the network's hosts — both frequent Trump critics — called in recent days for all media outlets to stop airing updates from President Donald Trump.
On Friday, MSNBC's Rachel Maddow accused the president of lying during his briefings, and declared, "we should, all of us, stop broadcasting it."
During the Coronavirus Task Force briefing on Monday, MSNBC's "Morning Joe" host, Joe Scarborough, tweeted, "There is no public benefit to this briefing. The networks should all cut away."