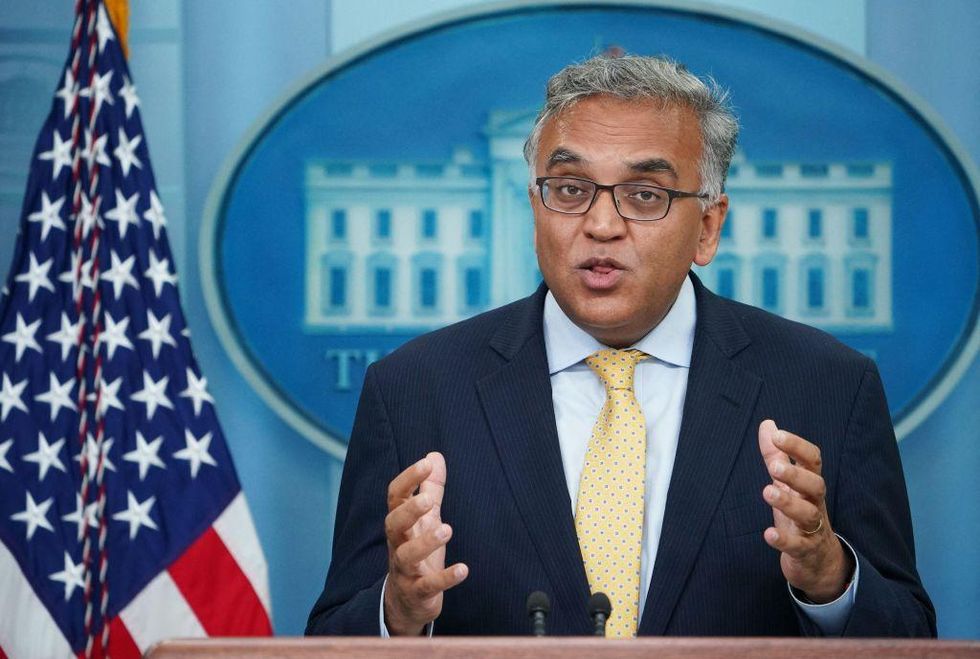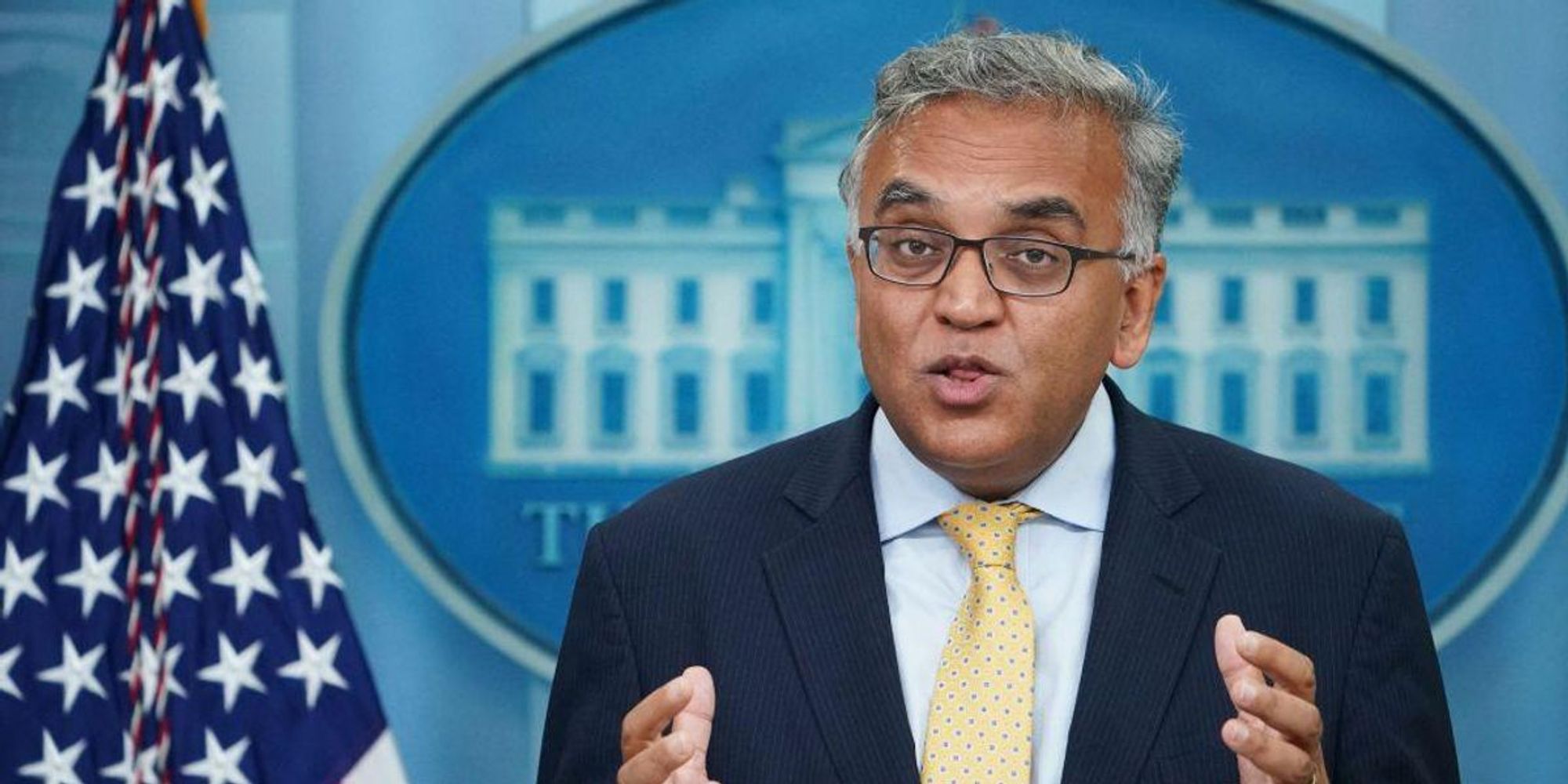 White House COVID-19 response coordinator Dr. Ashish Jha has claimed that coronavirus fatalities in the U.S. would drop to almost zero if everyone would stay up to date on their COVID-19 vaccinations and take Paxlovid.
"If everybody was up to date on their vaccines and people got treated with Paxlovid … deaths would go to close to zero across America," he said.
Paxlovid can be used to treat people who have contracted COVID-19.
Well-known public figures who have taken multiple vaccine shots have still tested positive for the illness.
Pfizer chairman and CEO Albert Bourla, who had received four vaccine shots, recently announced that he tested positive for COVID-19.
Dr. Anthony Fauci, who serves as chief medical advisor to President Biden and director of the National Institute of Allergy and Infectious Diseases, tested positive for the illness in June despite having already been fully vaccinated and twice boosted. Fauci later noted that after testing positive, he took a course of Paxlovid, and then tested negative for several days. He then tested positive again and proceeded to take another round of Paxlovid.
U.S. Defense Secretary Lloyd Austin tested positive on Monday after having previously tested positive earlier this year.
Despite the vaccine's clear failure to prevent people from contracting COVID-19, public health officials have continued to push for people to get jab after jab.
"Almost nothing in medicine cuts risk of death by 96%," Jha tweeted earlier this month. "Almost nothing Except the COVID vaccines," he added. "Double boosted folks had 96% lower risk of death compared to unvaccinated," he said. "If you're 50 or older and haven't gotten a vaccine in 2022," he wrote. "Please go get one now It may save your life."
"Being up to date on COVID-19 vaccination provides strong protection against severe disease, hospitalization, and death in all age groups. All eligible children, adolescents, and adults should remain up to date with recommended COVID-19 vaccinations," the Centers for Disease Control and Prevention website declares.