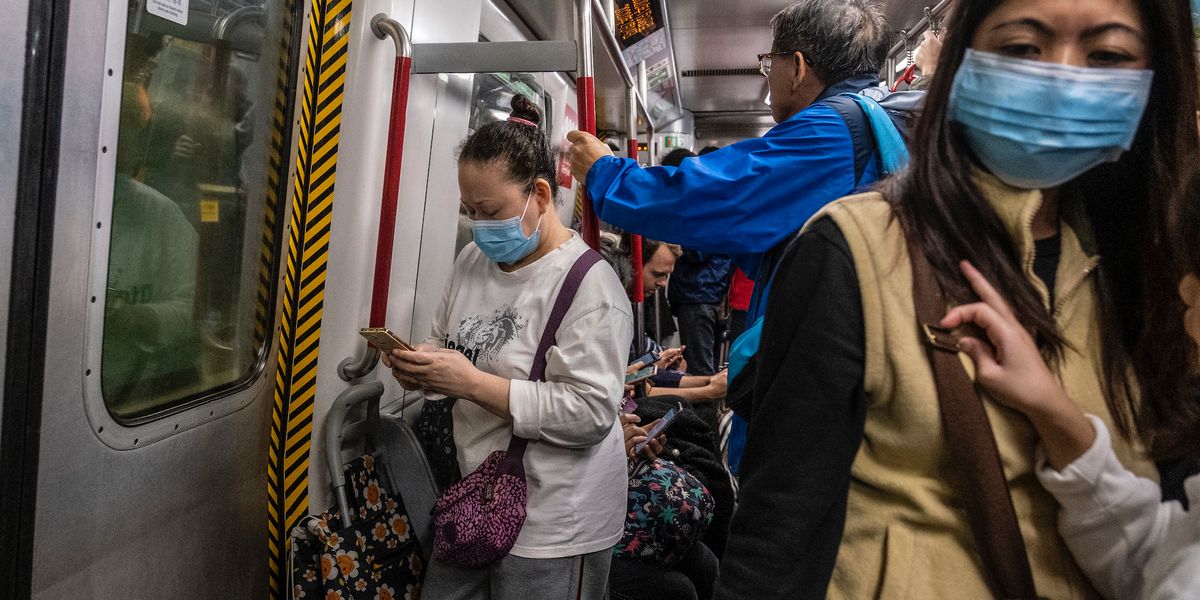 China has been praised by many in the media over their apparent success in combatting coronavirus, but a new report explains how the communist country has been suppressing the statistics.
A Wall Street Journal report published on Tuesday cited a top Chinese public health official who admitted that China was not counting those who tested positive without manifesting coronavirus symptoms.
Chang Jile said that more than 1,500 people infected with coronavirus were not counted in the national tally because they were asymptomatic.
He said that China would begin reporting the number of asymptomatic persons who tested positive on Wednesday.
China has been excoriated by many for covering up the emergence of the virus in Wuhan, and for constantly perpetuating misinformation in order to divert from their government's incompetence in managing and reporting the contagion.
In one particularly egregious example, a Chinese official accused the U.S. military of introducing the virus to Wuhan. Experts agree that the most likely origin of the virus was from an infected bat being eaten by a human being in one of Wuhan's unsanitary "wet markets."
Sen. Marco Rubio (R-Fla.) was among those questioning the numbers from China and criticizing the media for reporting them without skepticism.
"Some in our media can't contain their glee & delight in reporting that the U.S. has more #CoronaVirus cases than #China," tweeted Rubio.
"Beyond being grotesque,its bad journalism," he added. "We have NO IDEA how many cases China really has but without any doubt its significantly more than why they admit to."
Here's more about coronavirus in China:
[embedded content] China Is Censoring Coronavirus Stories. These Citizens Are Fighting Back. | NYT News www.youtube.com