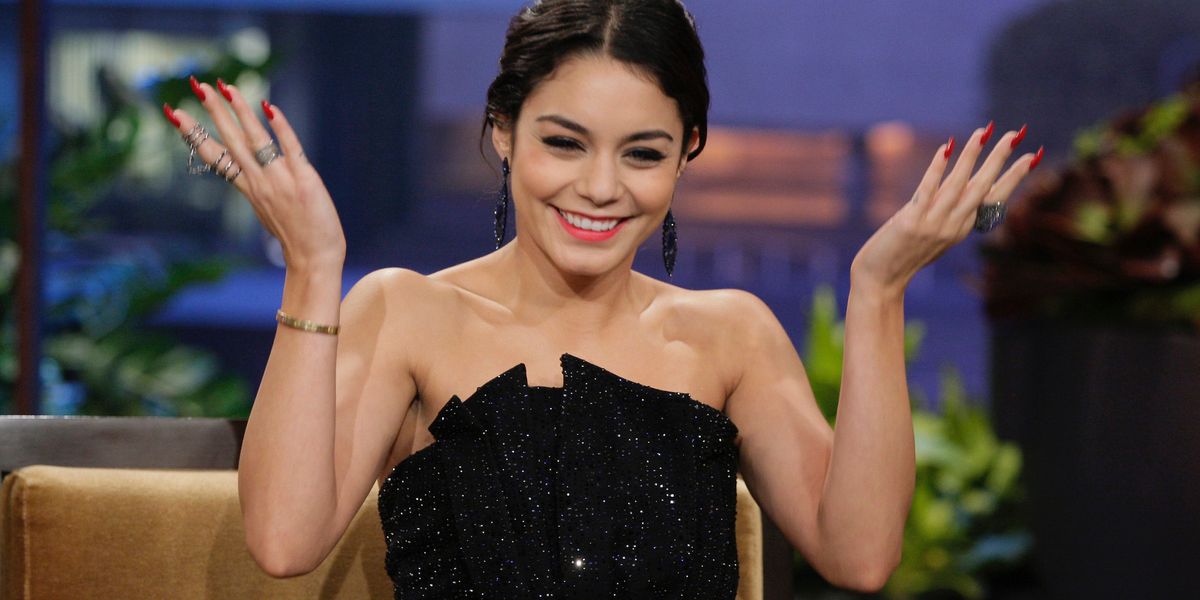 Celebrity actress Vanessa Hudgens posted a video about coronavirus that was immediately blasted on social media for its insensitivity on Tuesday.
"Yeah, uhm, 'til July sounds like a bunch of bullsh*t," said Hudgens on the video posted to her Instagram account, which has more than 38 million followers.
"I'm sorry but like, it's a virus, I get it, like, I respect it, but at the same time, like, even if everybody gets it, like, yeah, people are gonna die, which is terrible, but like, inevitable?" she added.
"I don't know, maybe I shouldn't be doing this right now!" she laughed.
Nearly the entire internet agreed with Hudgens that she should not have been doing that right now. Her video was circulated widely and condemned vehemently.
Owing to the outrage around her video, "Vanessa Hudgens" was the number one trending topic nationally on Tuesday.
"Are we calling it yet on Vanessa Hudgens being the first celebrity to get quarantine-cancelled?" tweeted comedian Randy Rainbow.
In a follow up video, she offered a a half-hearted attempt to apologize for her comments, which she said were "taken out of context." Hudgens also apologized in a message on Twitter.
"Hey guys. I'm so sorry for the way i have offended anyone and everyone who has seen the clip from my Instagram live yesterday. I realize my words were insensitive and not at all appropriate for the situation our country and the world are in right now," Hudgens said.
"This has been a huge wake up call about the significance my words have, now more than ever," she concluded. "I'm sending safe wishes to everyone to stay safe and healthy during this crazy time."
Many critics found her apology to be insincere and out of proportion to the message in her first video.
Here's more about the Hudgens outrage:

[embedded content] Vanessa Hudgens Slammed for Insensitive Response to the Coronavirus www.youtube.com