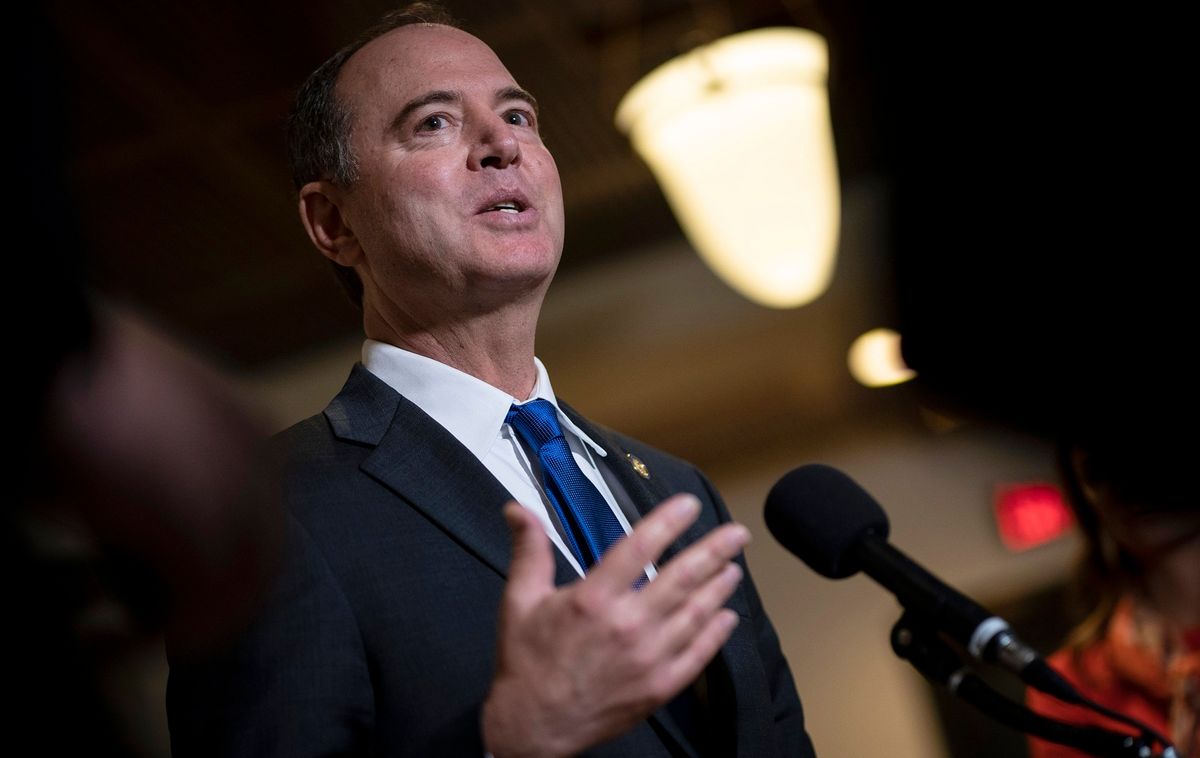 House Intelligence Committee Chairman Adam Schiff (D-Calif.) has defended his party's continued hold up of the coronavirus relief bill currently being negotiated in Congress, saying that the unrelated additions Democrats are hoping to include in the legislation are meant to help strengthen "the health of our democracy."
What are the details?
The Democrats have been torched by Senate Republicans in recent days, after a bipartisan agreement on aid to Americans was reached over the weekend but Democrats squashed the bill when it came up for a vote Sunday night in hopes of adding a list of items unrelated to the economic damage caused by the COVID-19 pandemic.
The laundry list of items Democrats want to add to the estimated $2 trillion package includes a $35 million allotment to the John F. Kennedy Center for the Performing Arts in Washington, D.C., new voting measures, and — according to Bloomberg News — availability of aid for Planned Parenthood.
The Washington Examiner reported that House Minority Whip Steve Scalise (R-La.) called the Democrats' demands a "socialist wish list."
The Democrats joined forces to vote down the measure again on Monday (as five Republican senators remain in coronavirus quarantines), leading to widespread frustration and calls for the upper chamber to get its act together.
During an interview on MSNBC on Tuesday, Schiff was asked about the Democrats' controversial requests, and he was quick to defend his party's intentions with the unrelated items.
"I think what they're really focused on is, we want to make sure that we protect not only the health of the economy, but the health of our democracy," Schiff told host Chris Hayes. "And for that reason, we want to make sure that we provide that people can vote by mail and have early voting."
The California Democrat continued, "I think what Donald Trump would like, what Mitch McConnell would like, is a situation where they can create a corporate slush fund that they can do with as they choose, and the voters won't be able to hold them accountable because they won't be able to get to the ballot places without risking their lives."
"And so," he added. "We view the economic health and the health of our democracy as very much interrelated. They view the health of their slush fund and suppressing the vote as interrelated, and I think that's part of the conflict."
[embedded content] Rep. Schiff on MSNBC: Trump Needs to Listen to the Experts on Coronavirus youtu.be