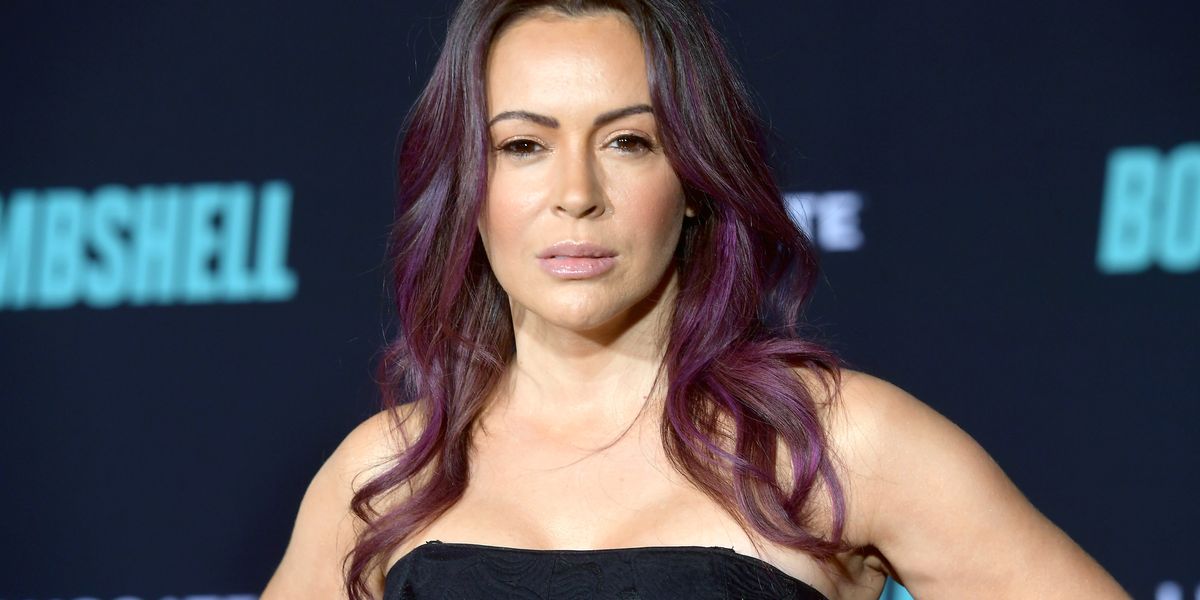 Activist and actress Alyssa Milano blasted President Donald Trump for his use of the phrase "Chinese Virus."
What are the details?
In a fiery tweet, Milano — who has long been a critic of the Trump administration — railed, "Stop calling it the 'Chinese Virus,' you racist piece of s**t!"
Milano, like many others from the far left, has insisted that Trump referring to COVID-19 as a Chinese virus — since it originated in Wuhan, China — is a racist move.
Milano made the profane remark in response to Trump's tweet defending his job in managing the COVID-19 crisis within the United States.
"I always treated the Chinese Virus very seriously, and have done a very good job from the beginning, including my very early decision to close the 'borders' from China — against the wishes of almost all. Many lives were saved. The Fake News new narrative is disgraceful & false!" he wrote in a Thursday tweet.
During a news conference Wednesday, Trump defended the use of the term "Chinese Virus."
He said, "Because [the virus] comes from China. It's not racist at all, no, not at all. It comes from China, that's why I want to be accurate."
One Chinese official reportedly said that the U.S. military introduced COVID-19 to China.
"I didn't appreciate the fact that China was saying our military gave it to them. Our military did not give it to anybody," the president said during a Tuesday news conference.
[embedded content] Trump slams China for 'falsely' blaming US military for coronavirus origin www.youtube.com
What else?

Last week, Milano lauded Democratic presidential candidate former Vice President Joe Biden's attack on Trump for his response to the coronavirus pandemic, saying she got "teary."
"I have tears in my eyes watching [Biden] right now," Milano wrote. She also said she thanked God for Biden's "leadership during this crisis."
Biden also blasted the Trump administration for referring to COVID-19 as a "foreign virus."