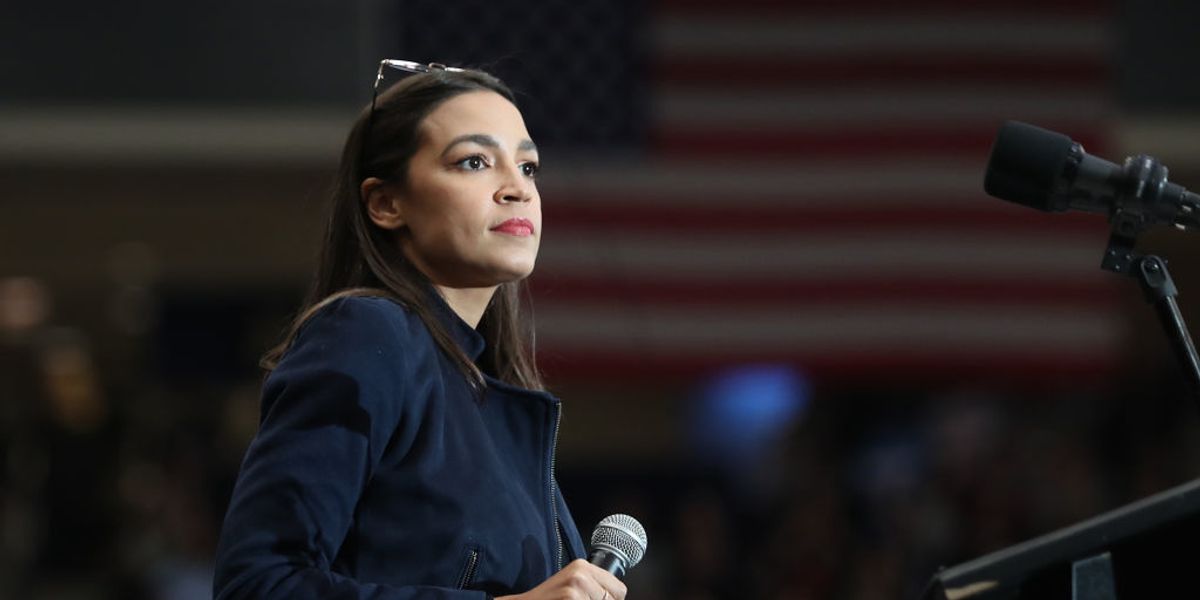 Letting no crisis go to waste, Rep. Alexandria Ocasio-Cortez (D-N.Y.) has seized upon the global outbreak of the coronavirus as an opportunity to call for a massive expansion of the U.S. federal government, including moving to a "Medicare for All" health care system.
In a tweet, the freshman congresswoman said, "Right about now would be a great time to weigh emergency measures like … Extending Medicare/Medicaid coverage to all." In addition, Ocasio-Cortez called for "[e]liminating work requirements for SNAP [also known as food stamps] &other assistance." She also demanded "UBI programs" with no strings attached.
Ocasio-Cortez has been a longtime supporter of the United States adopting a single-payer, government-run health insurance system.
Increased unemployment insurance 'not nearly enough'
In a subsequent tweet, the controversial House representative noted that while some of her supporters were mentioning unemployment insurance benefits as a solution to help Americans who become displaced or unable to work as a result of the pandemic, she believes such a measure is "not nearly enough."
She added, "There are enormous sectors of our economy (tipped workers, freelance, shift workers) who may not be 'unemployed' but whose lives are still dramatically disrupted to the point of eviction, etc."
Details of the House Democrats' relief package

The freshman representative's demands seem to have fallen upon deaf ears among her colleagues in Washington. The legislation unveiled by House Democrats on Wednesday calls for paid leave, free COVID-19 testing, and additional funding to help states address economic hardships, but makes no mention of Medicare for All.
Fox News reported the 124-page bill will be debated in the House at some point on Thursday, as leaders from both parties work to finalize the details of the legislative package. Senate Majority Leader Mitch McConnell announced Thursday afternoon the Senate will delay its recess that was originally scheduled for next week until Congress passes a coronavirus relief bill.