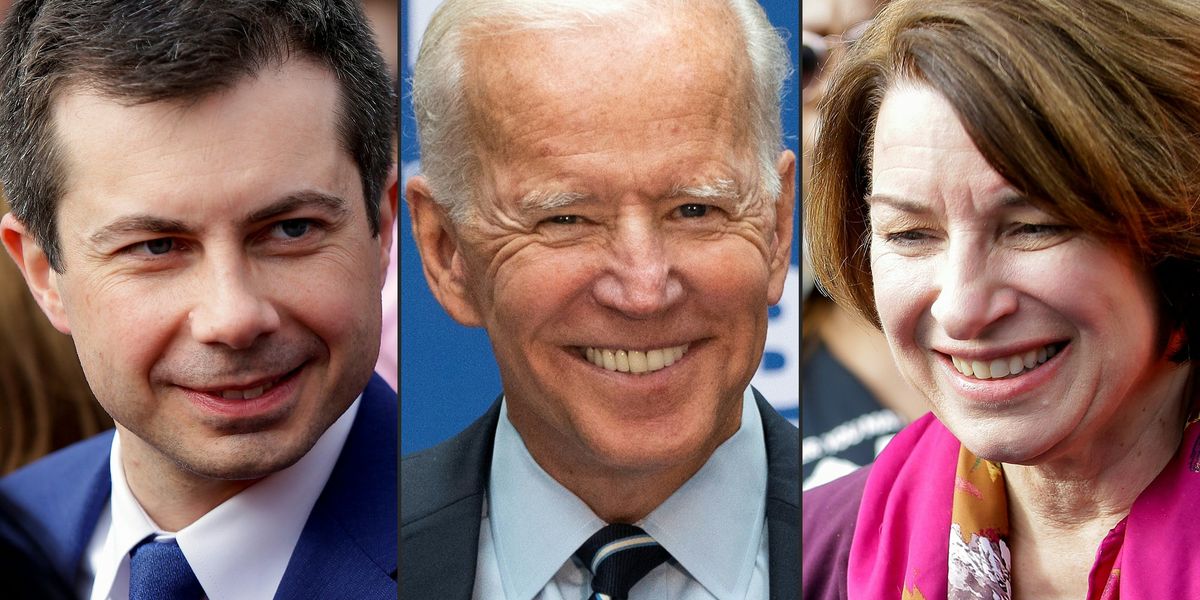 On Monday's episode of "White House Brief," Jon Miller discussed the peace deal with the Taliban that was released over the weekend. Of course, the deal upset the warmongers like John Bolton, but it is an encouraging step to ending our 18-year involvement in that wasteland. However, recent rocket attacks may have posed a potential threat to the deal being executed and might mean America would have to recommit to Afghanistan indefinitely.
Then, drag queen shows are thriving with their new target audience: children! These over-sexualized performances continue to traumatize America's youth.
Pluls, bye-bye, Buttigieg and Klobuchar. We wave a less-than-fond farewell to two democratic presidential candidates now set to endorse Joe. Biden.
Watch the video below for more.
Use code WHB to save $10 off one year of BlazeTV.
Want more from Jon Miller?
To enjoy more of Jon's take on what's happening at the White House that the mainstream media isn't telling you, subscribe to BlazeTV — the largest multi-platform network of voices who love America, defend the Constitution and live the American dream.