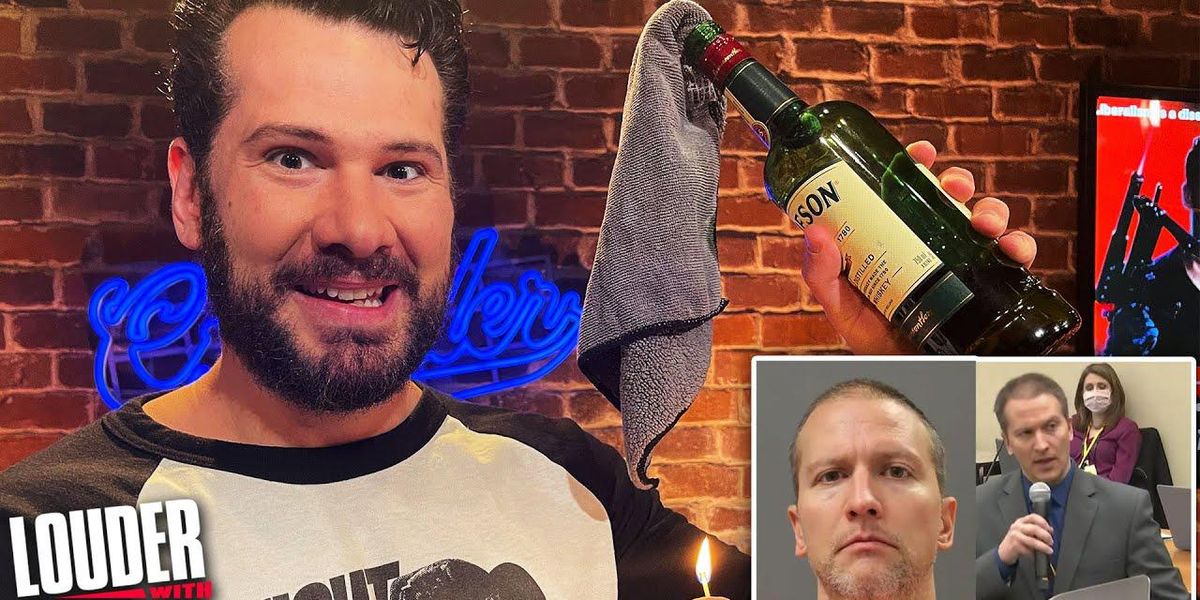 Today closing arguments will be heard in the Derek Chauvin trial. Steven Crowder will lay out the best arguments for the defense. Also, Maxine Waters is on video encouraging violence among her supporters. Again. Crowder will also recap the weekend in riots and protests, including one where it's clear cops are not always our friends. That and more on today's episode of Louder with Crowder.
Use promo code LWC to save $10 on one year of BlazeTV.
Want more from Steven Crowder?
To enjoy more of Steven's uncensored late-night comedy that's actually funny, join Mug Club — the only place for all of Crowder uncensored and on demand.