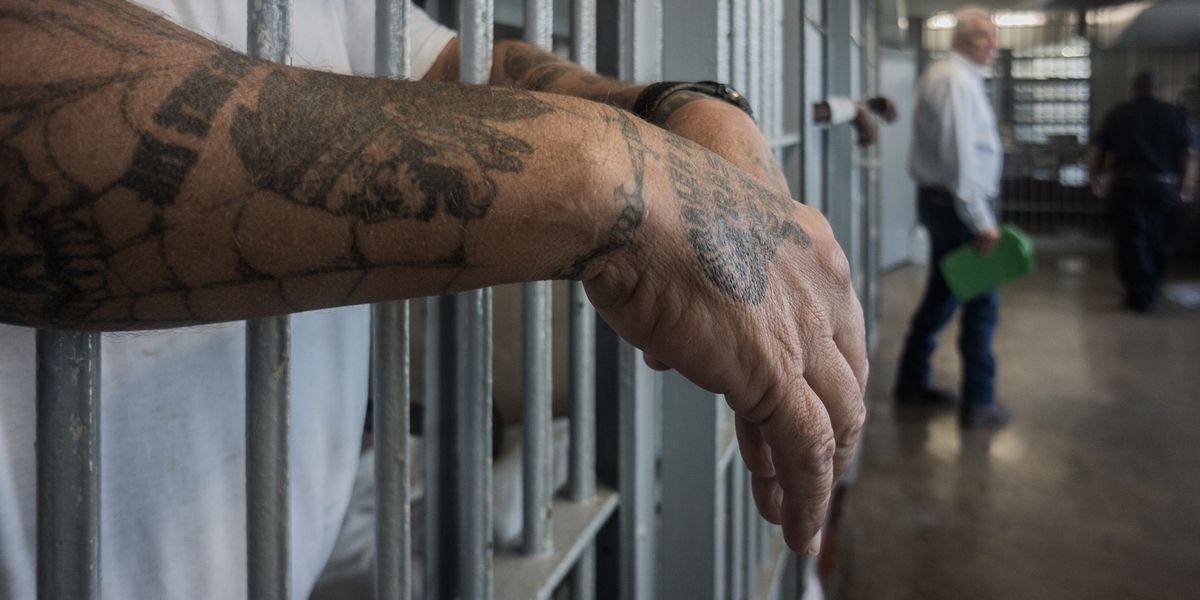 The Denver Police Department has implemented a new policy of issuing summonses to some non-violent suspects who would ordinarily be arrested and sent to the slammer, in an effort to prevent COVID-19 from spreading to jails.
Jurisdictions across the country have implemented similar measures amid the coronavirus outbreak not only to protect incarcerated individuals and jail personnel, but the law enforcement officers who continue to serve the public.
What are the details?
The Denver Post reported that that DPD and nearby Boulder County have enacted guidelines for officers to "default to issuing summons instead of arresting people suspected of low-level, non-violent property and drug crimes," noting that "those given a summons could still face charges, but they won't be taken into custody."
DPD Chief Paul Pazen told the newspaper Monday, "We don't want to unnecessarily introduce infection in the (Downtown Detention Center) or the county jail for a low-level crime. We want to use good judgment to reduce risk and reduce exposure."
The Colorado counties are not alone.
On Tuesday, the City of Philadelphia implemented a policy delaying the arrests of suspects for an array of "nonviolent" crimes after courts were ordered to close until April 1, according to the Philadelphia Inquirer.
Philadelphia Police Commissioner Danielle Outlaw issued an internal memo announcing that:
"Effective today (March 17, 2020), during the 4pm x 12am tour, arrests for the following offenses will be effectuated via Arrest Warrant:
All Narcotics Offenses
Theft from persons
Retail theft
Theft from auto
Burglary
Vandalism
All Bench warrants
Stolen auto
Economic crimes (bad checks, fraud)
Prostitution"
The directive included a highlighted paragraph clarifying: "If an officer believes that releasing the offender would pose a threat to public safety, the officer will notify a supervisor, who will review the totality of the circumstances and utilize discretion, in the interest of public safety, in determining the appropriate course of action."
A KYW-TV reporter confirmed on Twitter that while Philadelphia police will arrest and release individuals for certain non violent crimes, "those arrested will be re-arrested at a later date." He added, "It will be case by case meant to avoid overcrowding/close contact by prisoners during #CoronavirusOutbreak."