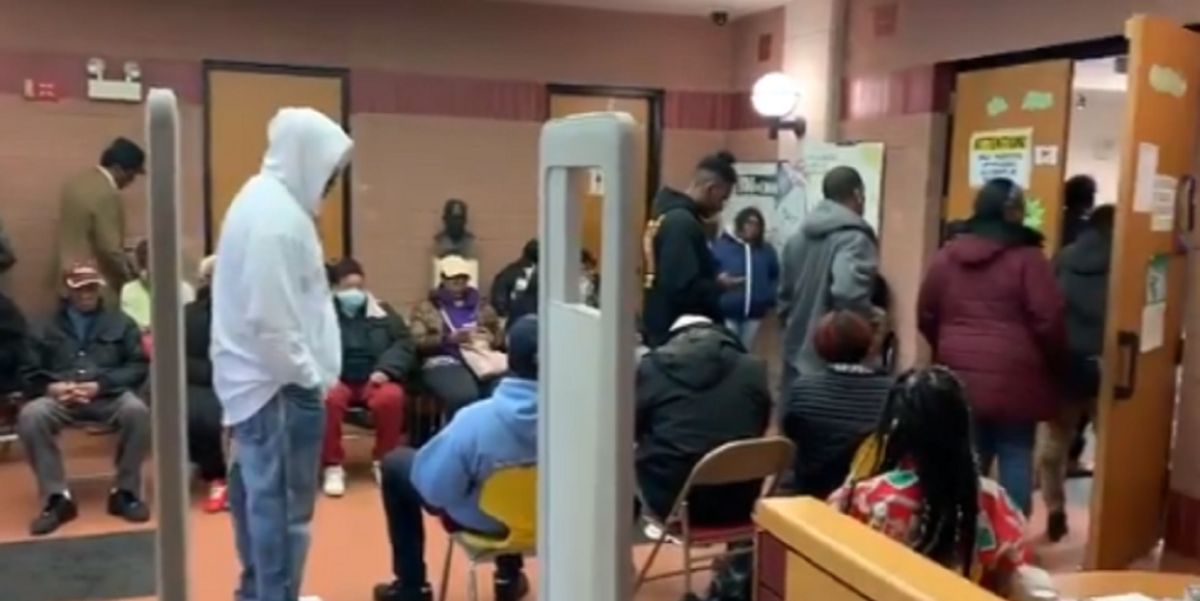 Democratic National Committee Chairman Tom Perez is encouraging states to avoid postponing their scheduled presidential primaries despite federal social distancing guidance suggesting Americans avoid gathering in close proximity amid the ongoing COVID-19 pandemic.
What are the details?
Florida, Illinois, and Arizona all held their elections on Tuesday as scheduled, while Ohio, Georgia, Kentucky and Louisiana opted to push back their primaries in an effort stop the spread of the coronavirus in their states.
But Perez cheered the states that pressed forward, regardless of the risks presented by people congregating and waiting to place their votes.
Perez told NPR on Tuesday, "I think it's a false choice to suggest we either have to protect safety or protect and ensure our democracy. What you saw in Arizona today, and in Florida, was in Arizona more people voted early than voted in the entirety of the Democratic primary in 2016."
The outlet noted that "Arizona Democratic Party officials said turnout surged in the state because of early mail-in voting," which Perez wants other states to emulate.
"I've called on all the states that haven't gone yet to take these steps so that we can in fact have voting and protect our workers, our voters, our candidates," Perez added.
CBS News reported that there were "long lines and confusion" at some polling places on Tuesday, with many poll workers staying home to avoid risking their health and that of others.
Ohio governor Mike DeWine (R) refused to hold his state's primary on Tuesday and pushed it back to June — defying a judge's decision, The Washington Post pointed out — as COVID-19 cases continued to mount. He explained during a press conference, "We should not force [voters and poll workers] to make this choice. A choice between their health and their Constitutional rights and their duties."
[embedded content] Voters head to primary polls despite CDC guidelines www.youtube.com
Anything else?
The two Democratic front-runners, former Vice President Joe Biden and Sen. Bernie Sanders (I-Vt.), both chose not to campaign in person but rather reached out to voters online in Florida, Illinois, and Arizona on Tuesday. Biden ended up winning all three states.