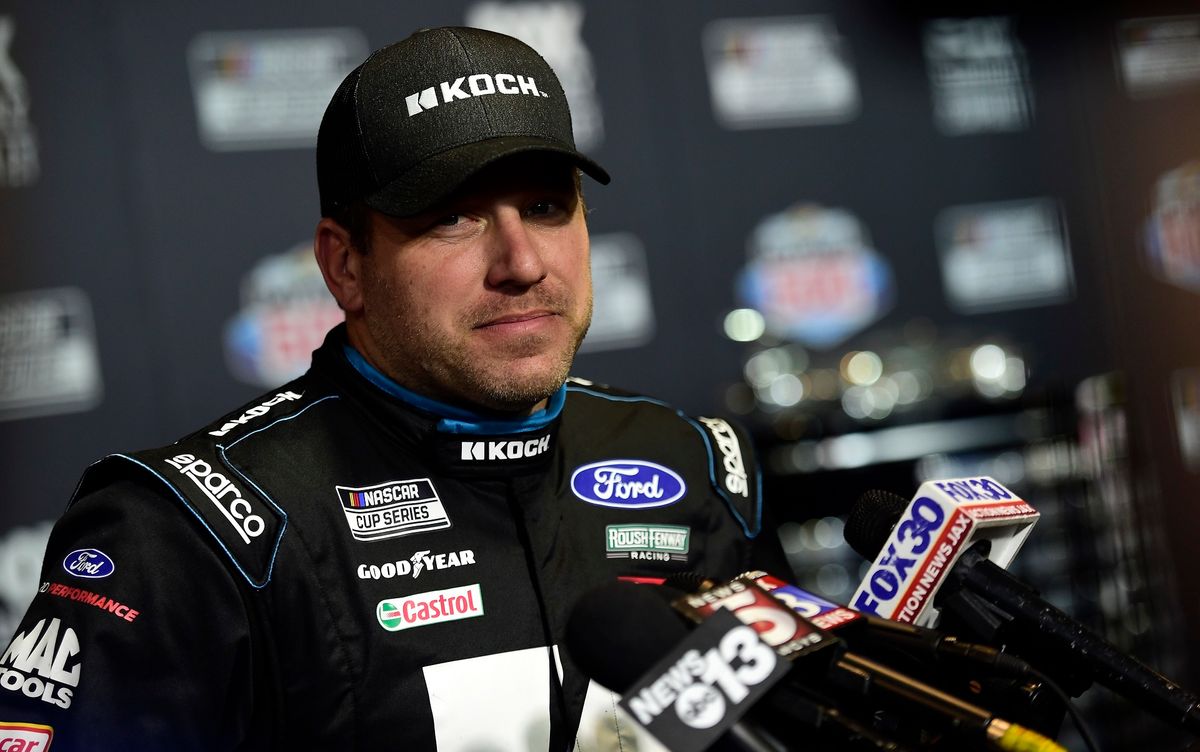 NASCAR driver Ryan Newman was rushed to a local hospital after he was involved in a fiery crash in the final lap of the Daytona 500 on Monday night, prompting prayers across the sports world as observers awaited updates on his "serious" condition.
What are the details?
The Daily Mail reported that Newman was leading the race "when his car was nudged up against a wall and flipped over" before "it was struck by a trailing vehicle and flipped again."
Newman was cut from the wreckage by medics and WFTV-TV's Joe Kepner reported that crews on site used "black screens to keep fans from seeing."
Driver Denny Hemlin ended up winning the race, but told ESPN afterward, "The finish, the history, that's all great. One day it will all sink in. But right now all I'm thinking about is Ryan Newman."
After more than an hour, NASCAR released a statement saying, "Ryan Newman is being treated at Halifax Medical Center. He is in serious condition, but doctors have indicated his injuries are not life threatening. We appreciate your thoughts and prayers and ask that you respect the privacy of Ryan and his family during this time. We appreciate your patience and cooperation and we will provide more information as it becomes available."
President Donald Trump also sent his well wishes for Newman, tweeting out, "Praying for Ryan Newman, a great and brave @NASCAR driver! #PrayingForRyan."
The race concluded on Monday after a rain delay on Sunday caused the finish to be postponed. At the start of the race on Sunday, President Trump and First Lady Melania Trump made a grand entrance and kicked off the event with a lap around the speedway in the presidential limousine.
President Trump told the crowd, "NASCAR fans never forget that no matter who wins the race, what matters most is God, family, and country."