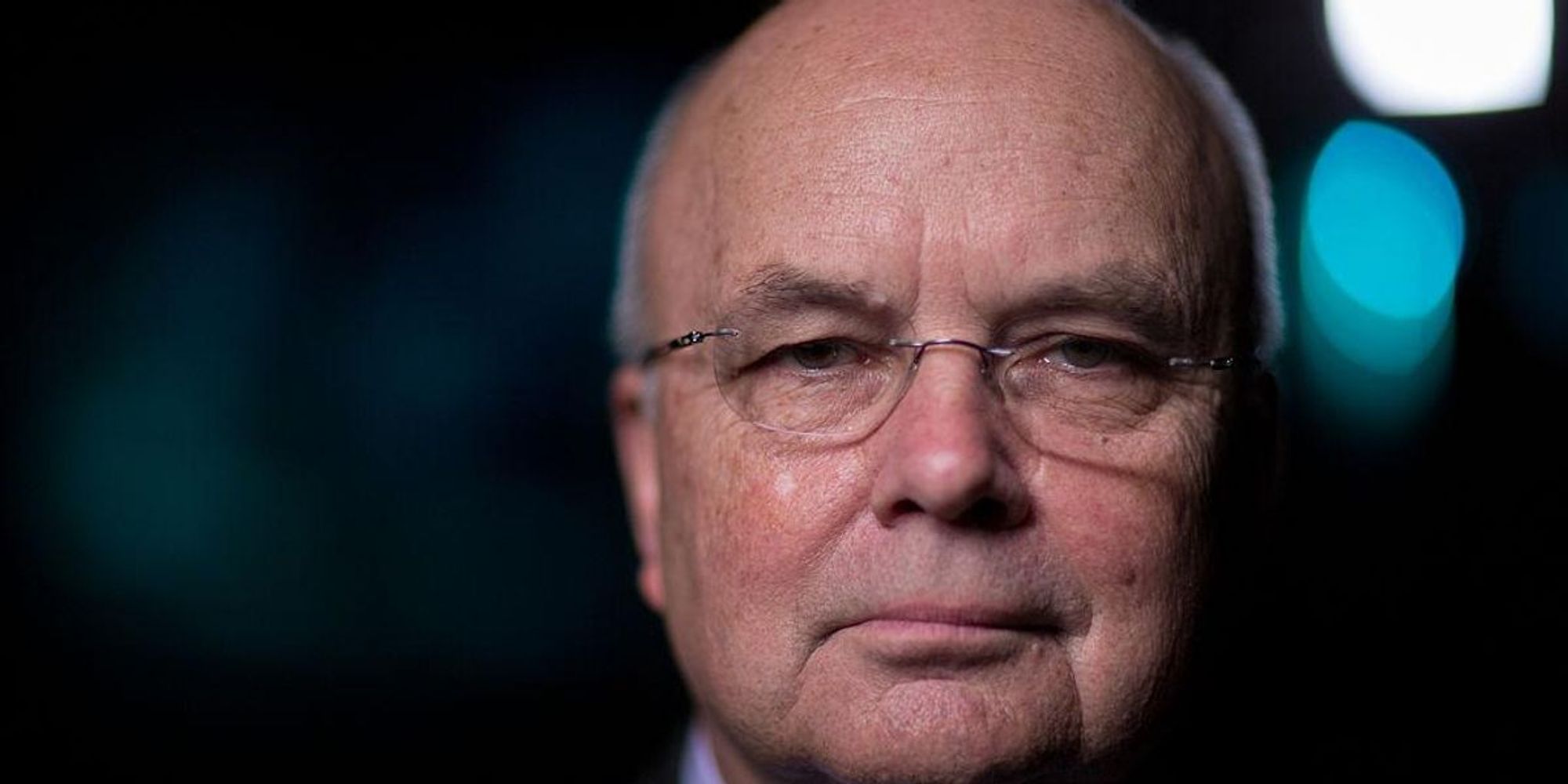 Edward Luce of the Financial Times said that he has never encountered any political movement more dangerous than the modern GOP — but apparently, he's not the only person to hold that opinion, because former CIA Director Michael Hayden announced that he concurs.
"I've covered extremism and violent ideologies around the world over my career. Have never come across a political force more nihilistic, dangerous & contemptible than today's Republicans. Nothing close," Luce tweeted.
"I agree. And I was the CIA Director," Hayden responded.
Hayden, a retired four-star general, also previously served as director of the National Security Agency.
Hayden's agreement with Luce's outlandish comment earned pushback from people on social media.
"Do they really think stuff like this helps? I've been anti-Trump since Day One, and this is dangerously delusional. And this man was in charge of the CIA? ISIS… Al Qaeda… Hamas… Taliban… communism… all wannabees compared to… the GOP?" Jeryl Bier tweeted.
"That's a good tweet for people who might still need evidence that the 'deep state' is real and would actively work to eliminate its political opposition," Tim Young tweeted.
"Respectfully, what are you trying to accomplish with this message? I understand your concerns, but this type of message reinforces the prevailing GOP narrative of a partisan, weaponized intelligence apparatus," Jeff Giesea wrote.
"Further, your message overstates the case. Do you truly believe the GOP is more nihilistic & contemptible than Al Qaeda? Seriously? Make that case. You also paint with too broad a brush. Not all Republicans are extremists, and Uncle MAGA is not the enemy. Tone it down," he continued. "Sharing your views as a private citizen is fine. But dropping your role as "former CIA director" while effectively portraying one of our two major political parties as the enemy seems undemocratic and inappropriate, quite frankly," Giesea added.