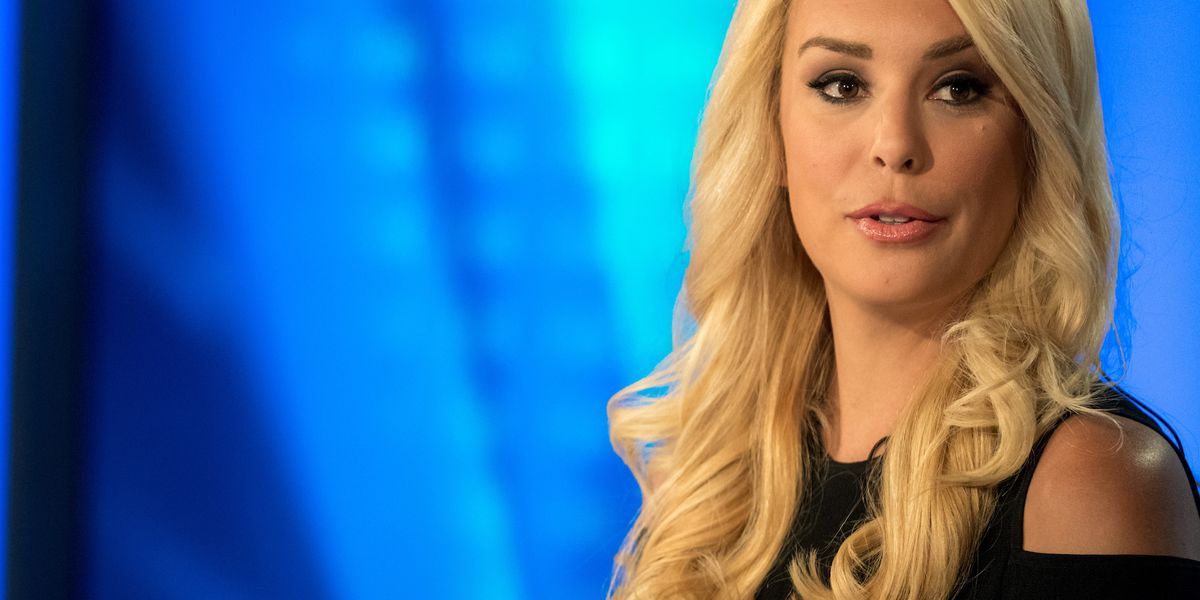 Britt McHenry, the host of online streaming channel Fox Nation, revealed on Thursday that she had been diagnosed with a brain tumor.
The 33-year-old said on Twitter that she had been forced to make the matter public after details were being leaked without her consent.
"I was trying to keep this relatively private. But as usual, things are being said without my consent," she tweeted.
"I have a brain tumor," she added. "I'm with an amazing medical team and surgery is imminent. Thank you for continued support and understanding at this time."
McHenry filed a lawsuit against a former Fox Nation host and Fox News over accusations that she had been sexually harassed. She claimed in her lawsuit that George Murdoch, who is known as "Tyrus" on the show, had sent her sexually explicit messages via phone texts. Fox News said they investigated the claims and found them without merit.
She had detailed medical issues from her social media account before the revelation Thursday.
"I had good & bad news today. Overwhelmed by the support by friends & strangers alike," McHenry tweeted Tuesday.
"With the best surgeons and doctors. Just another thing to take on," she concluded before recommending to her more than 220,000 followers to get MRI scans early.
Here's more about McHenry's lawsuit:
[embedded content] www.youtube.com