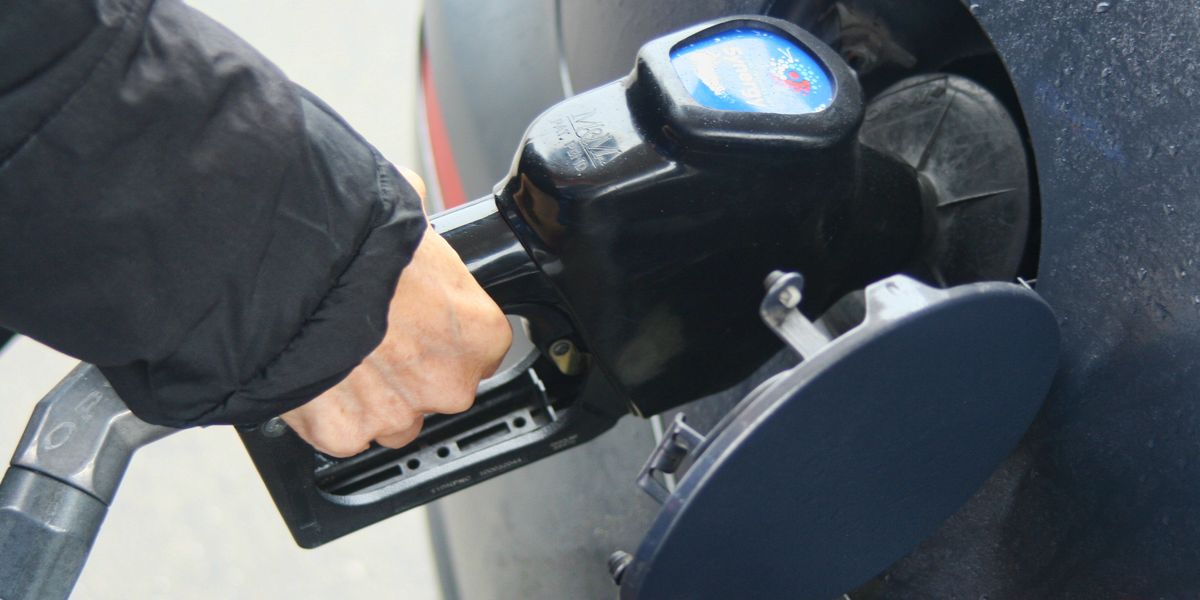 Remember back in the 1990s when gas was less than $1 per gallon? Will coronavirus fears cause the oil market to plummet? Pat Gray and Keith Malinak talk about the potential to pay 99 cents per gallon at the pump and what that means for Texas.
Catch "Pat Gray Unleashed" every weekday morning at 7 AM – 9 AM/EST on BlazeTV.
Use code PAT to save $10 off one year of BlazeTV.
Want more from Pat Gray?
To enjoy more of Pat's biting analysis and signature wit as he restores common sense to a senseless world, subscribe to BlazeTV — the largest multi-platform network of voices who love America, defend the Constitution and live the American dream.