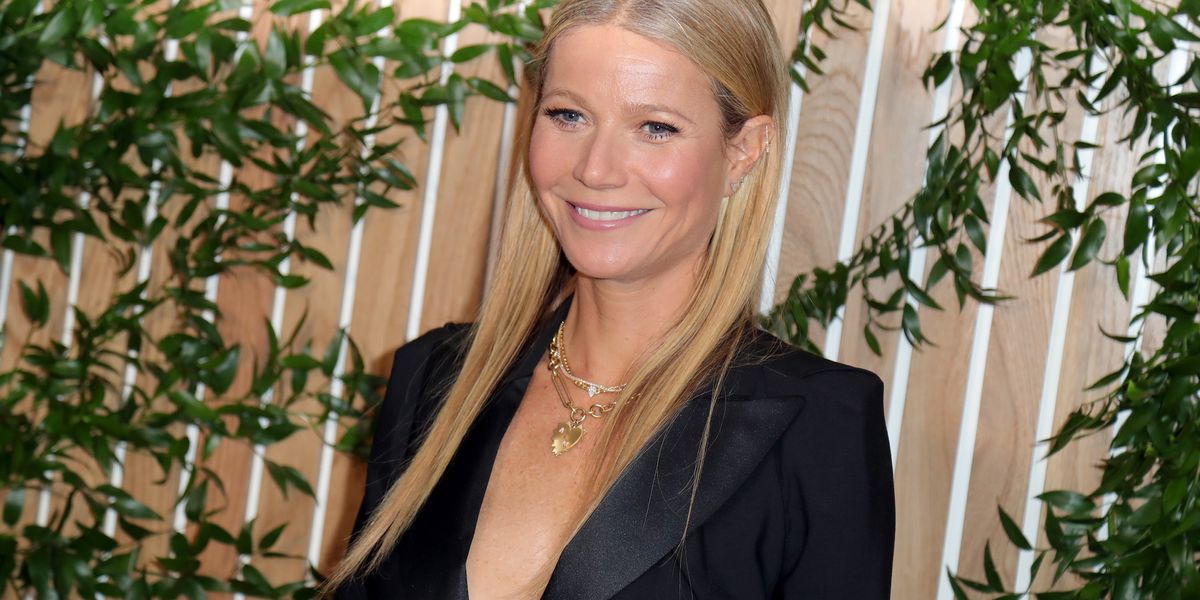 Hollywood actress Gwyneth Paltrow was forced to delete an Instagram post that many called "irresponsible" and "tone-deaf" during the coronavirus pandemic.
The post was a photo of the actress in an outfit she was marketing to her nearly 7 million followers, which many thought was inappropriate during a global pandemic.
Paltrow, who is best known for her role in the "Iron Man" movie franchise, offers expensive health products through her personal brand, Goop. Her outfit in the Instagram post included a $450 trouser skirt and $425 sneakers.
Many responses on the post were not positive.
"Come on goop" read one comment, according to Page Six. "I really don't think it's the time to think about buying trainers when people are struggling to buy day to day supplies. We don't want doom and gloom, but maybe a post on boosting your immune system, staying healthy etc…"
"We're in the middle of a world-wide pandemic, y'all really think anyone's gonna buy an ugly a–s $450 skirt?" read another comment.
"Who would buy any clothing items now? Only making the rich richer," read another.
Paltrow was previously mocked for selling a candle with a scent of her private parts for $75.
Here's more about the coronavirus pandemic:

[embedded content] YouTube www.youtube.com