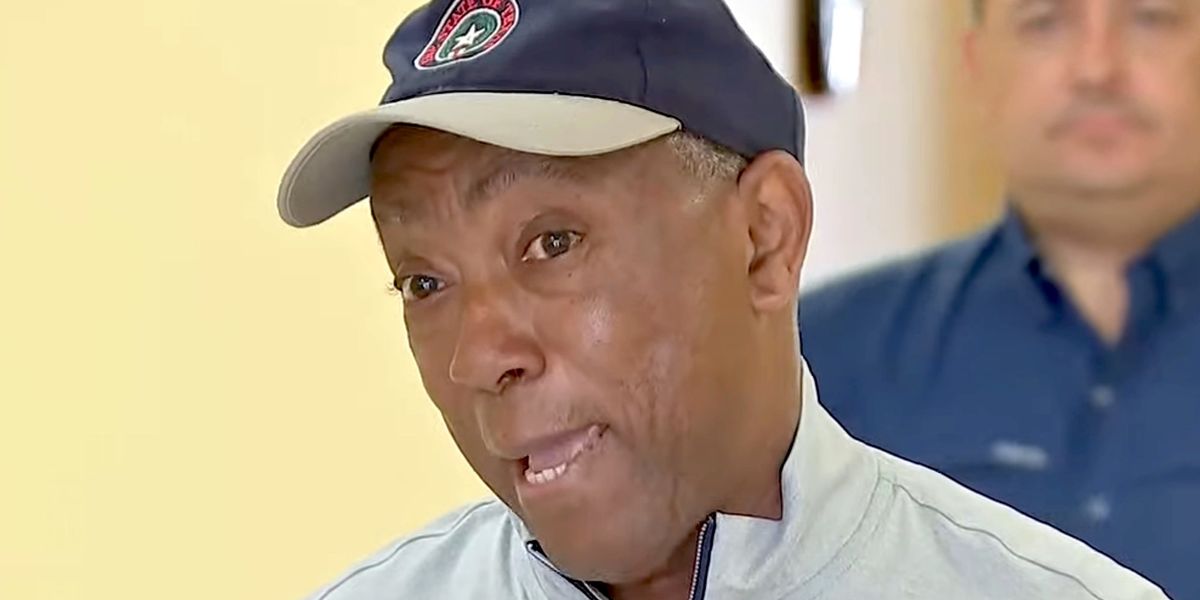 Houston's Democratic mayor announced to the crooks and the criminals that they needed to "chill" and wait until the coronavirus pandemic was over to commit crimes.
Mayor Sylvester Turner made the plea to criminals during a media briefing on the coronavirus response in Houston on Monday.
"Let me just make my plea. Until the coronavirus is resolved, criminals take a break, OK!" said Turner.
"Stay home, OK? Stay home. And don't commit any crimes!" he added.
"And that way, they'll stay safe and out of jail, and police officers can stay safe and go home to their families, OK?" Turner concluded. "So everybody chill! Crooks, criminals, you chill! Wait until the coronavirus is over! OK, and then we'll all be OK!"
Turner's suggestion to the criminals of Houston drew sharp criticism on social media.
The Houston Health Department reported that the city had 309 confirmed cases of coronavirus, with three deaths.
Houston Police Chief Art Acevedo also spoke at the briefing and indicated that the violent crime rate had dropped in the city, except for domestic violence cases.
Here's more of the mayor's statement:
[embedded content] LIVE: Houston Mayor Sylvester Turner gives an update on the city's coronavirus response www.youtube.com