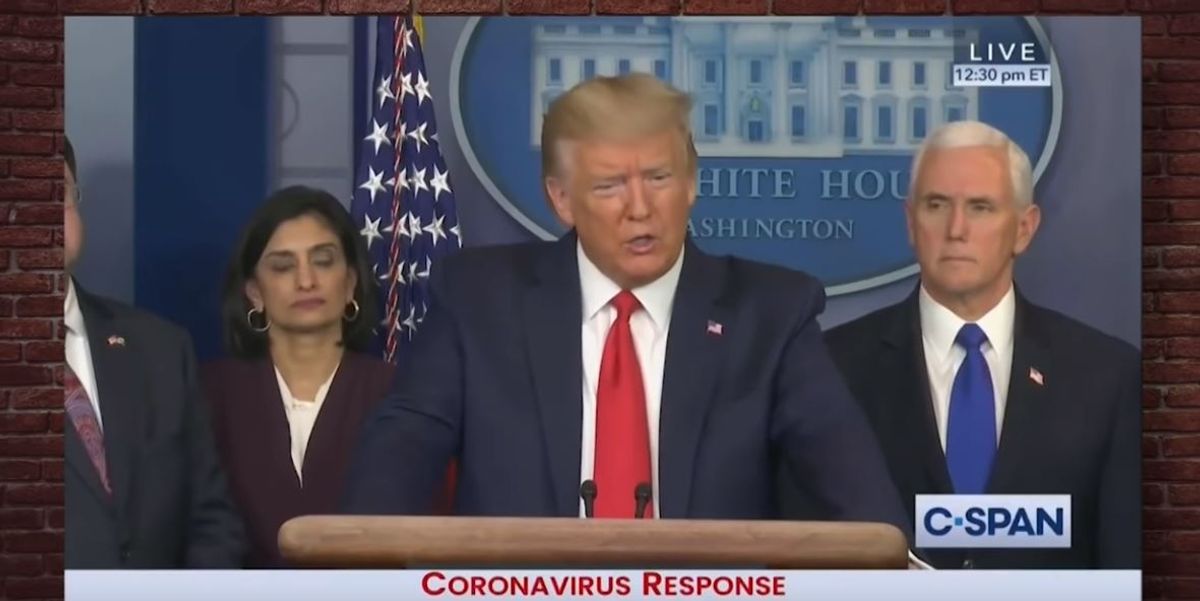 Oh, mainstream media. When will you learn? The more you try to destroy President Trump, the stronger he becomes. You could report on his rising approval rating amid the coronavirus pandemic. But, you would rather accuse the president of being racist for a travel ban that may have saved American lives.
Don't take my word for it. Here's Crowder to explain how COVID-19 will ultimately hand Trump 2020. Enjoy…
[embedded content] How COVID-19 Hands Trump 2020 | Louder with Crowder youtu.be
Use promo code LWC to save $10 on one year of BlazeTV.
Want more from Steven Crowder?
To enjoy more of Steven's uncensored late-night comedy that's actually funny, subscribe to BlazeTV — the largest multi-platform network of voices who love America, defend the Constitution and live the American dream.