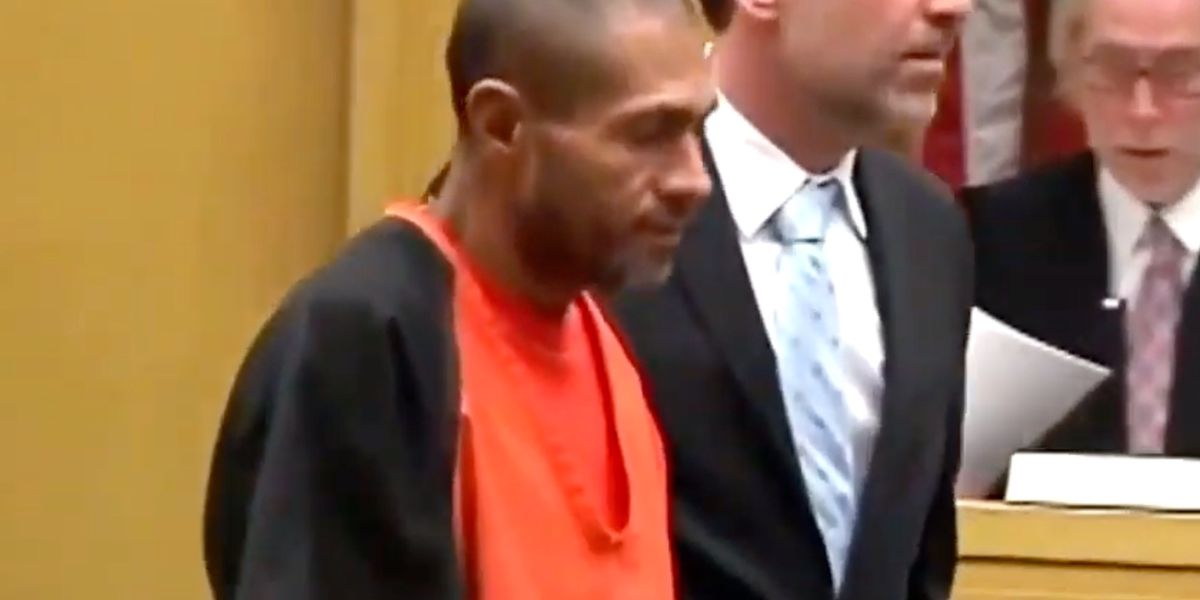 The illegal alien who was acquitted in the 2015 death of Kate Steinle was found incompetent to stand trial for the federal gun possession charges against him.
Jose Inez Garcia-Zarate was diagnosed with an untreated mental condition by a court-ordered competency evaluation.
The Steinle murder became a flashpoint in the immigration debate when then-candidate Donald Trump publicized her death as an example of the lawlessness stemming from sanctuary cities like San Francisco, California.
Garcia-Zarate claimed that he had found a gun abandoned at the pier and that it went off accidentally when he picked it up. The bullet ricocheted and hit 32-year-old Steinle in the back, who died of the injury.
While he was acquitted for her murder, a jury found him guilty of felony possession of a gun. That state conviction was overturned in August 2019 by an appeals court.
On Friday a court said he was not competent to stand trial for the federal gun possession charges.
His attorney Tony Serra said they would contest the finding in a hearing on Wednesday.
"He is entitled to a hearing," Serra said. "I'm protesting that he is competent enough for this case."
Garcia-Zarate had been previously deported five times, and admitted that he sought out refuge in San Francisco because of the liberal city's sanctuary city policies.
Here's more about the Steinle murder case:
[embedded content] www.youtube.com