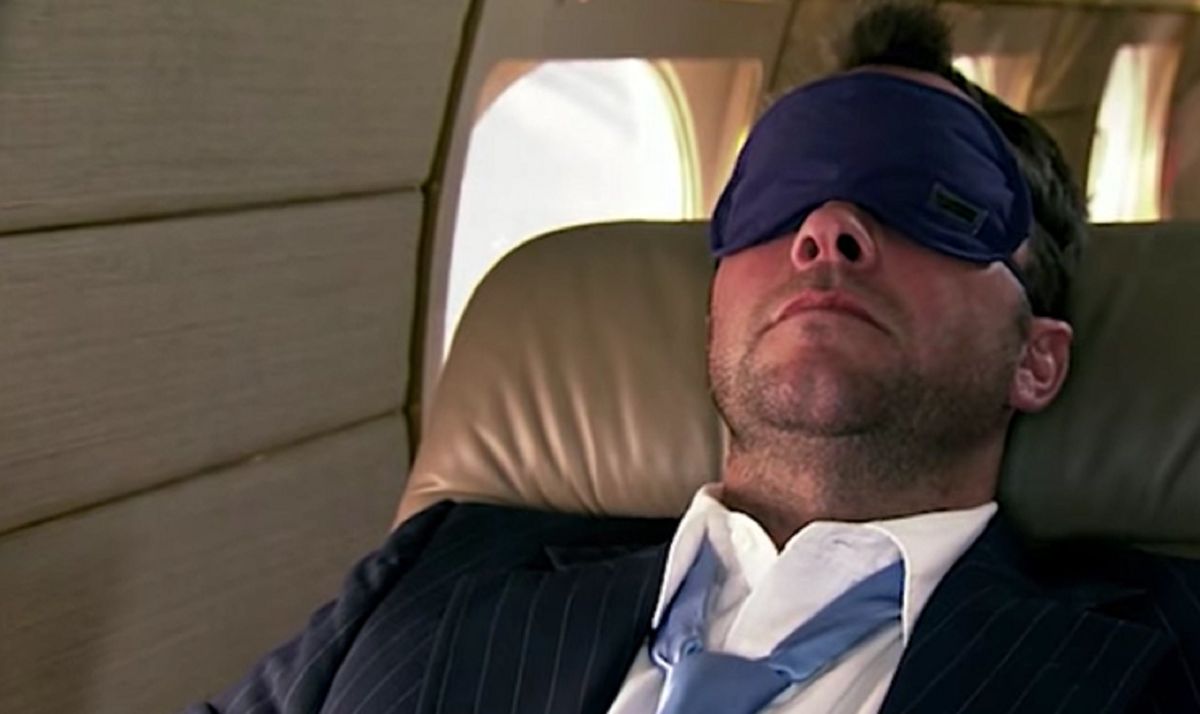 Last month, a woman flying on an American Airlines flight took video of the man behind her repeatedly hitting the back of her seat as she reclined. After posting the clip to social media on Saturday, it went viral, sparking a debate over who was in the wrong.
New fire fed the controversy on Friday, when the CEO of Delta Air Lines weighed in saying it is "proper" for passengers to ask permission before reclining their seat.
What are the details?
Wendi Williams told TMZ she was on an American Airlines flight from New Orleans to Charlotte on Jan. 31 when the unidentified man sitting behind her began punching her seat in a "violent" manner before she began filming him, at which point he reduced the force he used but continued to repeatedly hit her seat.
Williams is now in search of the man's identity, because she wants to sue him for assault. She is also demanding that a flight attendant be fired for asking her to delete the footage and offering the man a drink.
The incident sparked debate across social media, with some arguing passengers who paid their fare have the right to utilize the available function of a reclining seat, and others arguing that reclining is rude and intrudes on the already-limited space of another traveler.
Delta CEO Ed Bastian waded in on the debate by siding with the latter stance, telling CNBC's "Squawk Box" on Friday, "The proper thing to do is, if you're going to recline into somebody, you ask if it's OK first." He added, "I never recline, because I don't think it's something as a CEO I should be doing, and I never say anything if someone reclines into me."
But even among experts there is disagreement on the issue. Etiquette guru William Hanson told the Daily Mail, "We can all agree it is irritating when the passenger in front reclines but it is within their rights to do so. The only time it is wrong is when the meal service is still happening and yet to be cleared."