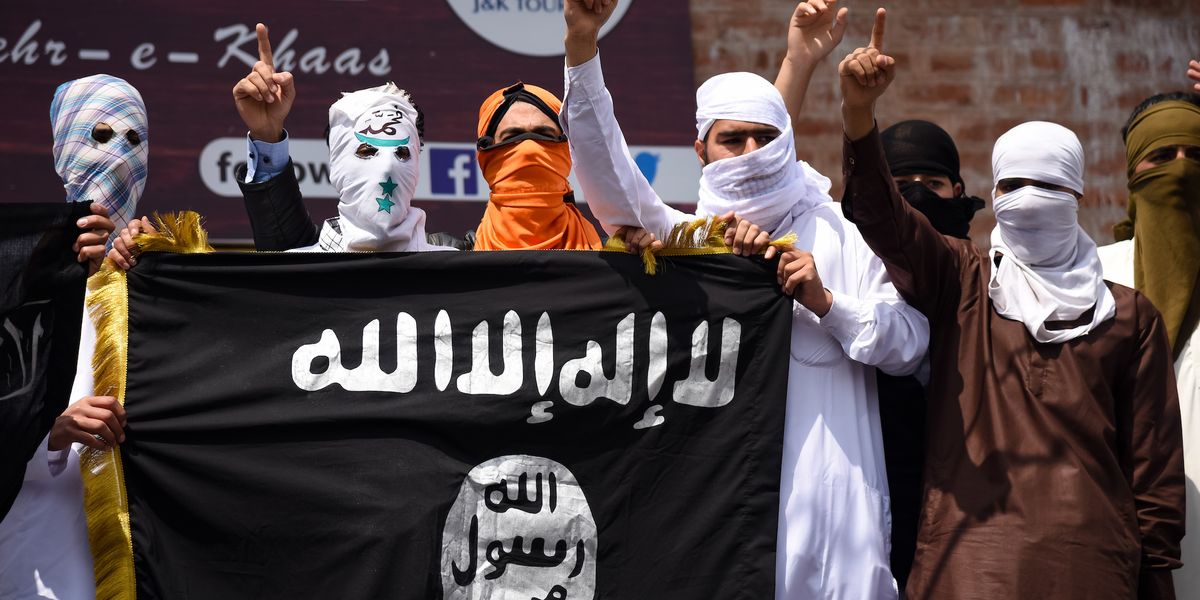 Islamist terror group ISIS issued a travel advisory to its members to avoid Europe because of the coronavirus, calling it the "land of the epidemic."
Homeland Security Today reported the message from the editors of the terror group's weekly newsletter, Al-Naba.
"The healthy should not enter the land of the epidemic and the afflicted should not exit from it," the message read.
The full-color infographic also claimed that the numbers of those who had perished from the disease was much greater than what was reported.
They added that China was "claiming the recovery and discharge of some patients with the disease… to reassure people, and to reduce the catastrophic effects."
The coronavirus epidemic originated in Wuhan, China, but has spread worldwide. Hardest hit have been the countries of Italy and France. In the United States, officials have called on Americans to practice "social distancing" and avoid crowds in order to prevent the spread of the virus.
In a previous Al-Naba newsletter, ISIS acknowledged that many Muslims were calling the virus a "punishment from God Almighty."
ISIS also exhorted their members to "cover the mouth when yawning and sneezing."
Here's more about ISIS and coronavirus:
[embedded content] ISIS Issues Coronavirus Advisory, Asks Terrorists To Avoid Travel To Coronavirus-Affected Countries www.youtube.com